Silvercorp Metals Inc (TSE:SVM) Director Yikang Liu Sells 12,880 Shares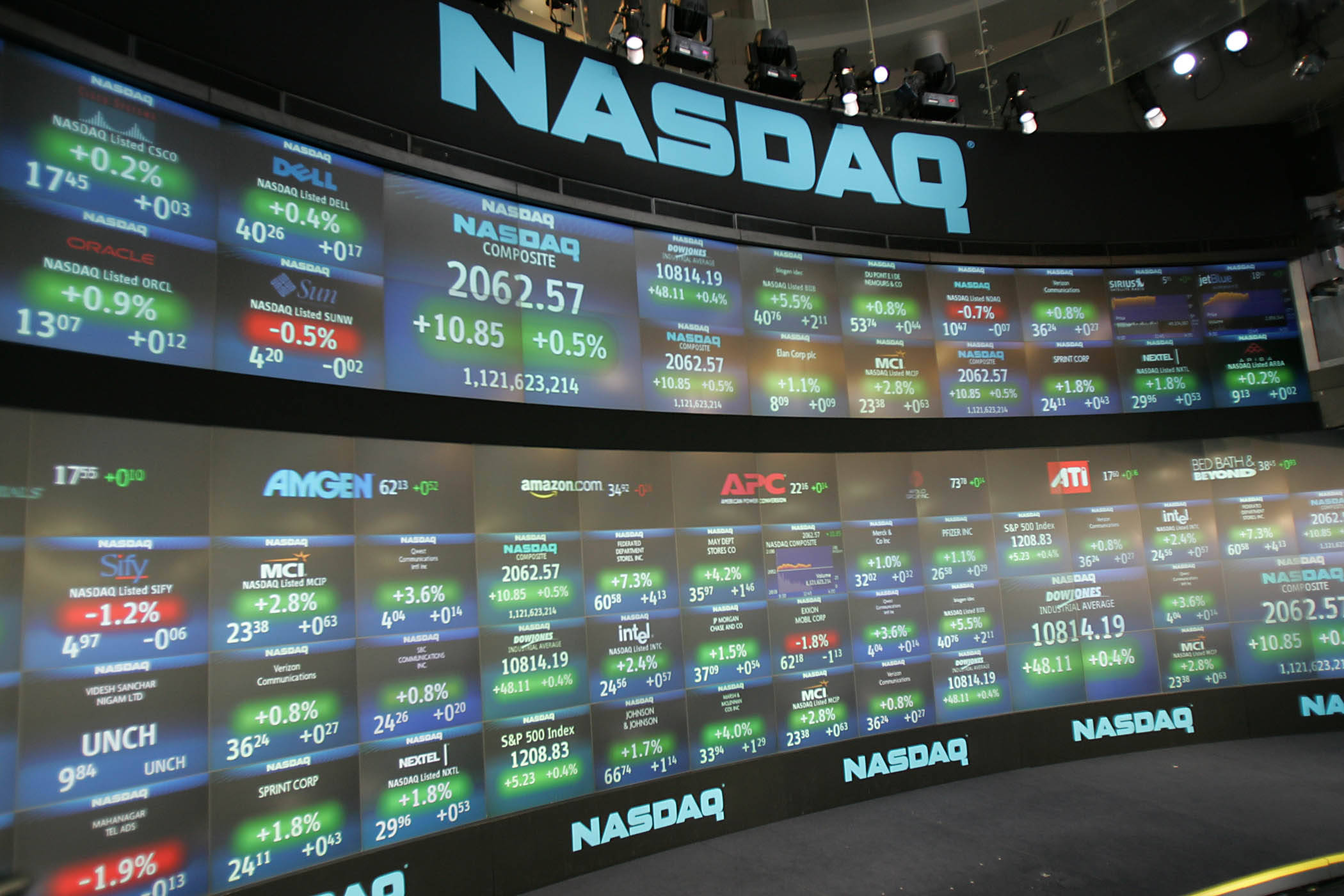 Silvercorp Metals Inc (TSE:SVM) Director Yikang Liu sold 12,880 shares of the firm's stock in a transaction that occurred on Thursday, July 13th. The stock was sold at an average price of C$3.72, for a total transaction of C$47,913.60.
Silvercorp Metals Inc (TSE:SVM) traded down 2.50% during trading on Thursday, reaching $3.51. 328,960 shares of the company were exchanged. The stock has a market capitalization of $589.29 million and a PE ratio of 14.04. The firm's 50 day moving average is $4.06 and its 200 day moving average is $4.25. Silvercorp Metals Inc has a 52-week low of $2.82 and a 52-week high of $5.90.
WARNING: This piece was first published by American Banking News and is the property of of American Banking News. If you are reading this piece on another domain, it was copied illegally and reposted in violation of United States & international copyright and trademark laws. The legal version of this piece can be accessed at https://www.americanbankingnews.com/2017/07/13/silvercorp-metals-inc-tsesvm-director-yikang-liu-sells-12880-shares.html.
Silvercorp Metals Company Profile
Silvercorp Metals Inc (Silvercorp) is a silver-producing Canadian mining company. The Company is engaged in the acquisition, exploration, development, and mining of silver-related mineral properties in China. The Company's segments include Mining, including projects, such as Henan Luoning, Hunan, Guangdong and Other, and Administrative, which includes Beijing and Vancouver.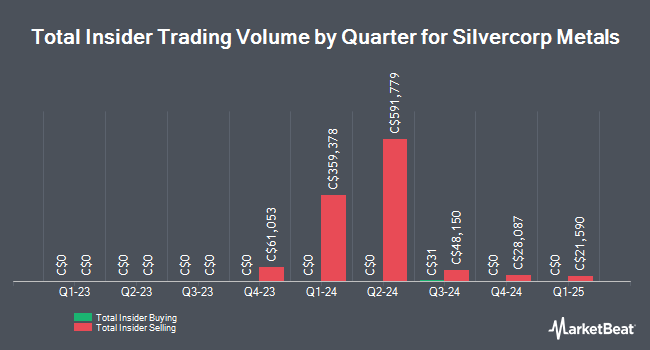 Receive News & Ratings for Silvercorp Metals Inc Daily - Enter your email address below to receive a concise daily summary of the latest news and analysts' ratings for Silvercorp Metals Inc and related companies with MarketBeat.com's FREE daily email newsletter.