Lumenpulse Inc (TSE:LMP) Receives Consensus Rating of "Hold" from Analysts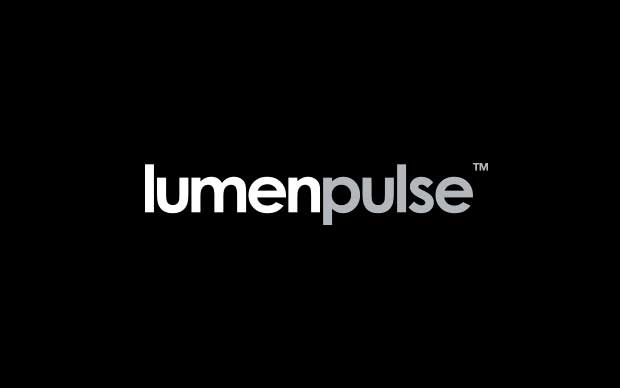 Shares of Lumenpulse Inc (TSE:LMP) have received a consensus recommendation of "Hold" from the seven research firms that are presently covering the firm, Marketbeat.com reports. Five analysts have rated the stock with a hold rating. The average 12-month target price among brokers that have issued ratings on the stock in the last year is C$20.93.
LMP has been the topic of a number of research reports. Roth Capital lowered Lumenpulse from a "buy" rating to a "neutral" rating in a research report on Thursday, April 27th. Royal Bank Of Canada lowered Lumenpulse from an "outperform" rating to a "sector perform" rating and upped their target price for the stock from C$20.00 to C$21.25 in a research report on Friday, April 28th. BMO Capital Markets reaffirmed a "market perform" rating and set a C$21.25 target price on shares of Lumenpulse in a research report on Friday, April 28th. Finally, Raymond James Financial, Inc. upped their target price on Lumenpulse from C$14.00 to C$21.15 and gave the stock a "market perform" rating in a research report on Friday, April 28th.
Shares of Lumenpulse (TSE LMP) traded down 0.09% during trading on Friday, hitting $21.25. 43,400 shares of the stock traded hands. Lumenpulse has a 52 week low of $11.30 and a 52 week high of $21.27. The company has a 50-day moving average of $21.17 and a 200-day moving average of $17.46.
ILLEGAL ACTIVITY NOTICE: This story was first published by American Banking News and is owned by of American Banking News. If you are reading this story on another website, it was stolen and reposted in violation of US and international copyright and trademark legislation. The legal version of this story can be read at https://www.americanbankingnews.com/2017/07/14/lumenpulse-inc-tselmp-receives-consensus-rating-of-hold-from-analysts.html.
Lumenpulse Company Profile
Lumenpulse Inc is engaged in the design, development, assembly and sale of lighting products. The Company operates in two segments: Lumenpulse LED products (LP) and other manufacturers' products (OMP). The Company's LP segments' products consist of light-emitting diode (LED) lighting solutions. The Company's LP segment designs, manufactures and sells lighting fixtures and solutions for indoor and outdoor applications with its focus on the commercial, institutional and urban environment markets.
Receive News & Ratings for Lumenpulse Inc Daily - Enter your email address below to receive a concise daily summary of the latest news and analysts' ratings for Lumenpulse Inc and related companies with MarketBeat.com's FREE daily email newsletter.