MVC Capital, Inc. (NYSE:MVC) Plans Dividend of $0.14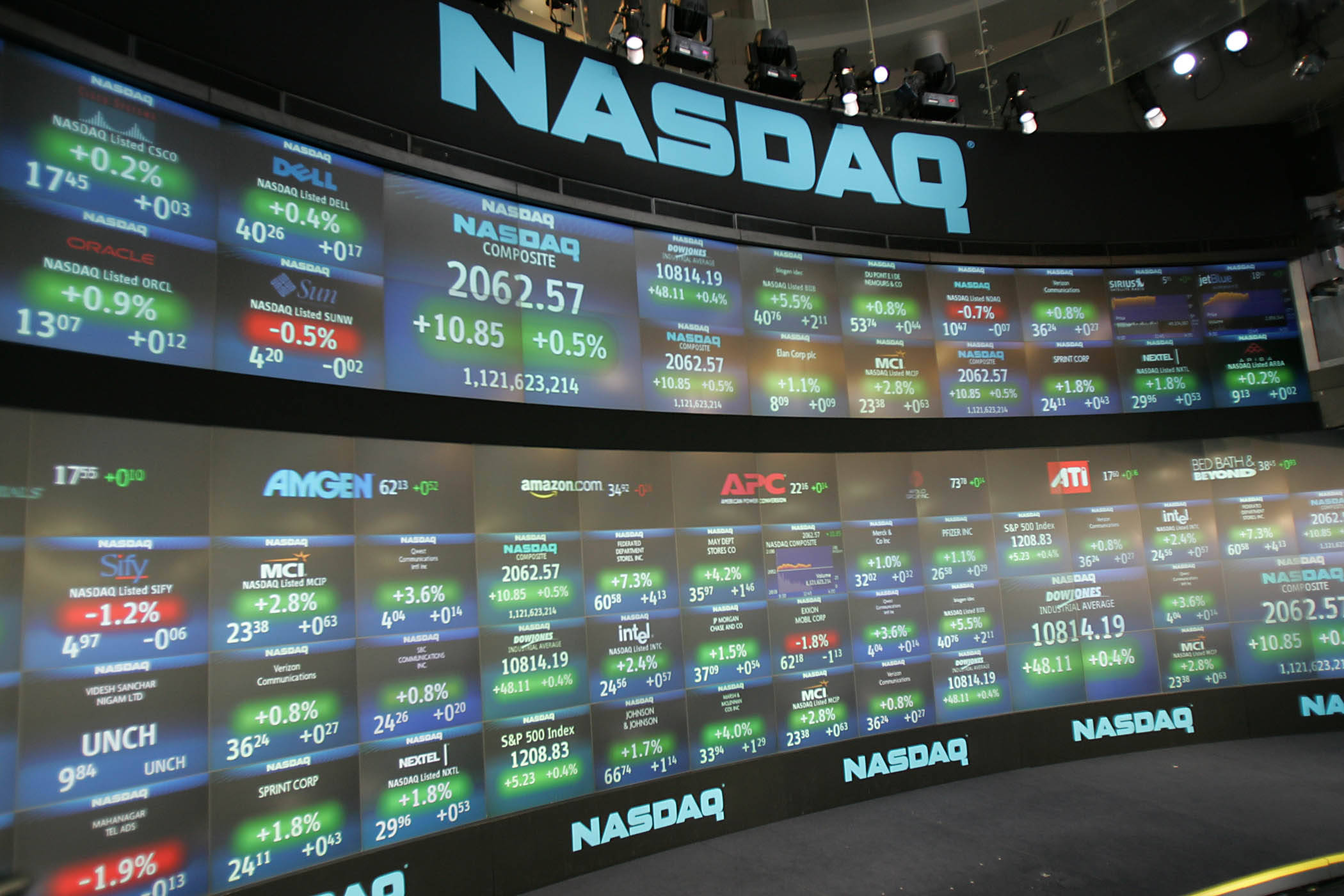 MVC Capital, Inc. (NYSE:MVC) declared a dividend on Friday, July 14th, Fidelity reports. Investors of record on Monday, July 24th will be paid a dividend of 0.135 per share by the investment management company on Monday, July 31st. The ex-dividend date is Thursday, July 20th.
Shares of MVC Capital (NYSE MVC) remained flat at $10.15 during mid-day trading on Friday. 1,714 shares of the company were exchanged. MVC Capital has a one year low of $7.91 and a one year high of $10.17. The stock has a 50 day moving average price of $9.38 and a 200-day moving average price of $8.90.
MVC Capital (NYSE:MVC) last released its earnings results on Thursday, June 8th. The investment management company reported ($0.10) EPS for the quarter. The company had revenue of $3.93 million during the quarter. MVC Capital had a negative return on equity of 0.44% and a net margin of 44.33%. Analysts expect that MVC Capital will post $0.25 EPS for the current fiscal year.
In other MVC Capital news, Director Phillip Goldstein sold 29,853 shares of MVC Capital stock in a transaction that occurred on Wednesday, June 14th. The shares were sold at an average price of $9.82, for a total transaction of $293,156.46. Following the completion of the sale, the director now directly owns 37,250 shares in the company, valued at approximately $365,795. The sale was disclosed in a document filed with the SEC, which is accessible through this hyperlink. Insiders own 12.41% of the company's stock.
Separately, TheStreet upgraded shares of MVC Capital from a "c" rating to a "b-" rating in a research note on Monday, April 24th.
WARNING: This article was reported by American Banking News and is owned by of American Banking News. If you are accessing this article on another domain, it was illegally stolen and republished in violation of United States and international trademark and copyright laws. The original version of this article can be accessed at https://www.americanbankingnews.com/2017/07/14/mvc-capital-inc-nysemvc-plans-dividend-of-0-14.html.
MVC Capital Company Profile
MVC Capital, Inc is a non-diversified closed-end management investment company. The Company's investment objective is to seek to maximize total return from capital appreciation and/or income. The Company's segments are its investing operations as a business development company, which includes MVC Cayman and MVC Turf, LLC and MVC Financial Services, Inc (MVCFS).
Receive News & Ratings for MVC Capital Inc. Daily - Enter your email address below to receive a concise daily summary of the latest news and analysts' ratings for MVC Capital Inc. and related companies with MarketBeat.com's FREE daily email newsletter.