NII Holdings, Inc. (NIHD) Sees Large Decline in Short Interest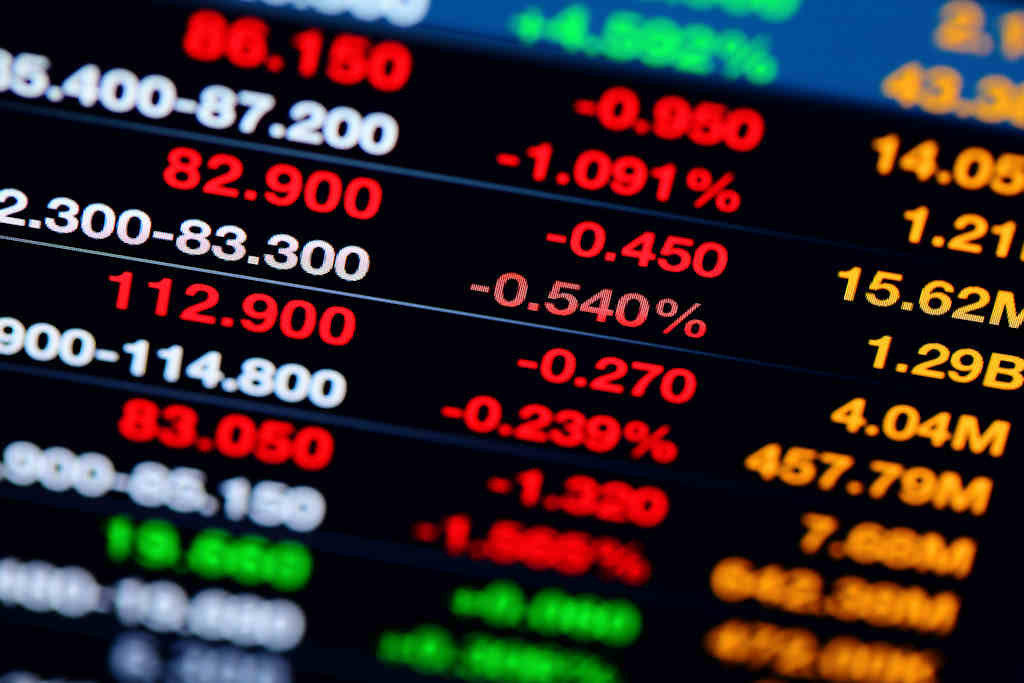 NII Holdings, Inc. (NASDAQ:NIHD) was the target of a significant decrease in short interest in the month of June. As of June 30th, there was short interest totalling 3,988,010 shares, a decrease of 48.3% from the June 15th total of 7,710,484 shares. Approximately 4.0% of the company's shares are short sold. Based on an average daily trading volume, of 3,339,820 shares, the short-interest ratio is presently 1.2 days.
Separately, Zacks Investment Research lowered shares of NII Holdings from a "hold" rating to a "sell" rating in a report on Friday, May 12th.
NII Holdings (NASDAQ NIHD) opened at 0.5931 on Friday. The firm's market capitalization is $59.65 million. The company has a 50-day moving average of $0.64 and a 200 day moving average of $1.52. NII Holdings has a one year low of $0.36 and a one year high of $3.63.
NII Holdings (NASDAQ:NIHD) last posted its earnings results on Wednesday, May 10th. The Wireless communications provider reported ($0.27) earnings per share for the quarter, topping the Zacks' consensus estimate of ($0.55) by $0.28. NII Holdings had a negative net margin of 159.96% and a negative return on equity of 30.56%. The firm had revenue of $251 million for the quarter. During the same period in the previous year, the firm earned ($0.37) earnings per share. On average, analysts anticipate that NII Holdings will post ($1.17) EPS for the current year.
TRADEMARK VIOLATION WARNING: This piece of content was reported by American Banking News and is the property of of American Banking News. If you are reading this piece of content on another publication, it was stolen and republished in violation of U.S. and international trademark and copyright laws. The correct version of this piece of content can be viewed at https://www.americanbankingnews.com/2017/07/15/nii-holdings-inc-nihd-sees-large-decline-in-short-interest.html.
Receive News & Ratings for NII Holdings Inc. Daily - Enter your email address below to receive a concise daily summary of the latest news and analysts' ratings for NII Holdings Inc. and related companies with MarketBeat.com's FREE daily email newsletter.