MGE Energy Inc. (MGEE) Cut to Sell at Zacks Investment Research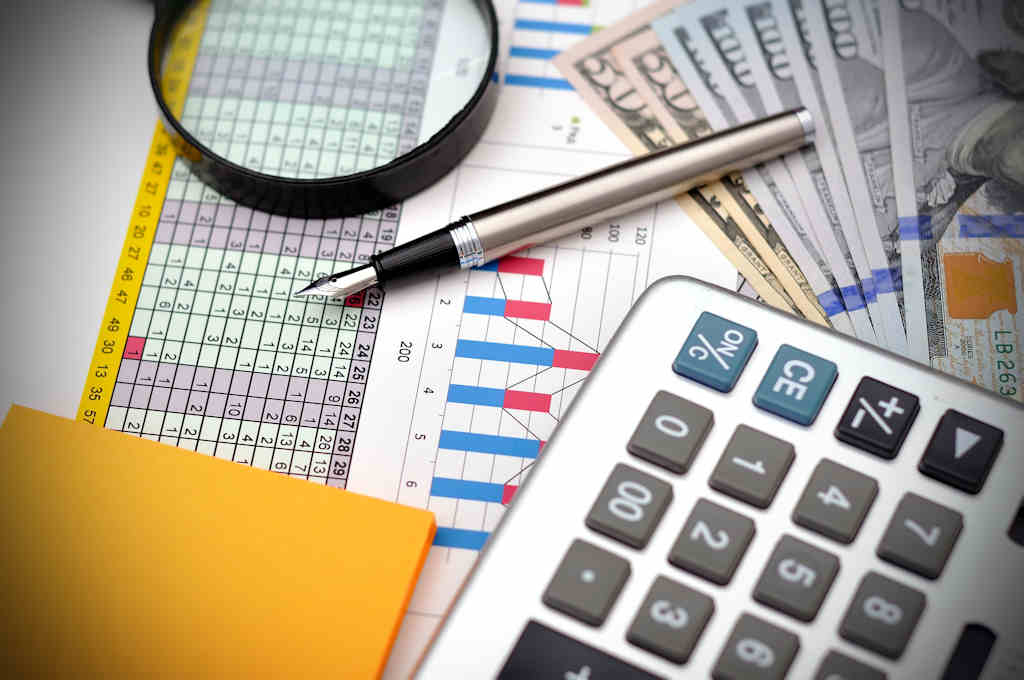 MGE Energy Inc. (NASDAQ:MGEE) was downgraded by Zacks Investment Research from a "hold" rating to a "sell" rating in a report released on Friday.
According to Zacks, "MGE Energy is a public utility holding company. Its principal subsidiary, MGE, generates and distributes electricity to more than 128,000 customers in Dane County, Wisconsin (250 square miles) and purchases, transports and distributes natural gas to nearly 123,000 customers in seven south-central and western Wisconsin counties (1,375 square miles). (Press Release) "
Separately, BidaskClub upgraded MGE Energy from a "hold" rating to a "buy" rating in a research report on Saturday, June 17th.
Shares of MGE Energy (MGEE) traded up 0.24% on Friday, hitting $62.85. 42,220 shares of the company traded hands. The firm's 50 day moving average price is $65.75 and its 200-day moving average price is $64.34. MGE Energy has a 1-year low of $53.48 and a 1-year high of $68.60. The stock has a market capitalization of $2.18 billion, a price-to-earnings ratio of 28.00 and a beta of 0.35.
MGE Energy (NASDAQ:MGEE) last issued its quarterly earnings results on Friday, May 5th. The utilities provider reported $0.56 earnings per share (EPS) for the quarter. The company had revenue of $156.82 million during the quarter. MGE Energy had a return on equity of 10.81% and a net margin of 14.05%. On average, equities research analysts expect that MGE Energy will post $2.30 earnings per share for the current year.
COPYRIGHT VIOLATION NOTICE: "MGE Energy Inc. (MGEE) Cut to Sell at Zacks Investment Research" was first published by American Banking News and is the sole property of of American Banking News. If you are reading this piece on another domain, it was illegally copied and reposted in violation of US and international trademark & copyright law. The legal version of this piece can be read at https://www.americanbankingnews.com/2017/07/16/mge-energy-inc-mgee-cut-to-sell-at-zacks-investment-research.html.
About MGE Energy
MGE Energy, Inc (MGE) is a public utility holding company. The Company operates through five segments: Regulated electric utility operations; Regulated gas utility operations; Nonregulated energy operations; Transmission investments, and All other. The Regulated electric utility operations segment is engaged in generating, purchasing and distributing electricity through Madison Gas and Electric Company (MGE).
Get a free copy of the Zacks research report on MGE Energy (MGEE)
For more information about research offerings from Zacks Investment Research, visit Zacks.com
Receive News & Ratings for MGE Energy Inc. Daily - Enter your email address below to receive a concise daily summary of the latest news and analysts' ratings for MGE Energy Inc. and related companies with MarketBeat.com's FREE daily email newsletter.