PZ Cussons plc (PZC) to Release Earnings on Monday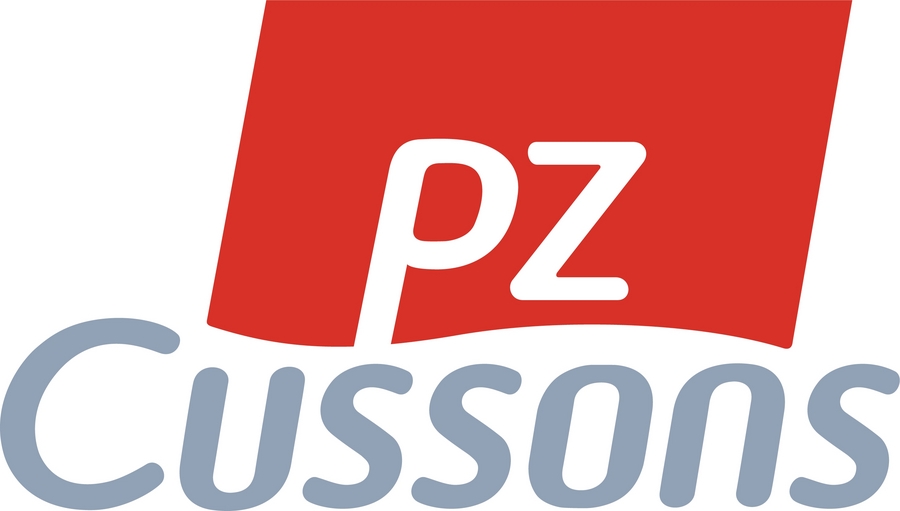 PZ Cussons plc (LON:PZC) is scheduled to release its earnings data on Monday, July 24th.
Shares of PZ Cussons plc (LON PZC) opened at 353.50 on Monday. PZ Cussons plc has a 52 week low of GBX 291.70 and a 52 week high of GBX 374.60. The company has a 50-day moving average price of GBX 342.56 and a 200 day moving average price of GBX 329.65. The stock's market capitalization is GBX 1.48 billion.
COPYRIGHT VIOLATION WARNING: This story was originally published by American Banking News and is the property of of American Banking News. If you are reading this story on another publication, it was stolen and republished in violation of U.S. and international copyright & trademark laws. The correct version of this story can be read at https://www.americanbankingnews.com/2017/07/17/pz-cussons-plc-pzc-to-release-earnings-on-monday.html.
A number of equities research analysts have weighed in on PZC shares. Shore Capital reaffirmed a "hold" rating on shares of PZ Cussons plc in a research report on Thursday, April 13th. J P Morgan Chase & Co reaffirmed a "neutral" rating and set a GBX 345 ($4.47) target price on shares of PZ Cussons plc in a research report on Friday, June 16th. Four research analysts have rated the stock with a hold rating and one has issued a buy rating to the company. The stock has a consensus rating of "Hold" and an average target price of GBX 355.75 ($4.61).
PZ Cussons plc Company Profile
PZ Cussons Plc is a United Kingdom-based consumer products company. The principal activities of the Company are manufacturing and distribution of soaps, detergents, toiletries, beauty products, pharmaceuticals, electrical goods, edible oils, fats and spreads, and nutritional products. The Company's segments include Africa, Asia and Europe.
Receive News & Ratings for PZ Cussons plc Daily - Enter your email address below to receive a concise daily summary of the latest news and analysts' ratings for PZ Cussons plc and related companies with MarketBeat.com's FREE daily email newsletter.