Sevcon, Inc. (NASDAQ:SEV) Downgraded by Craig Hallum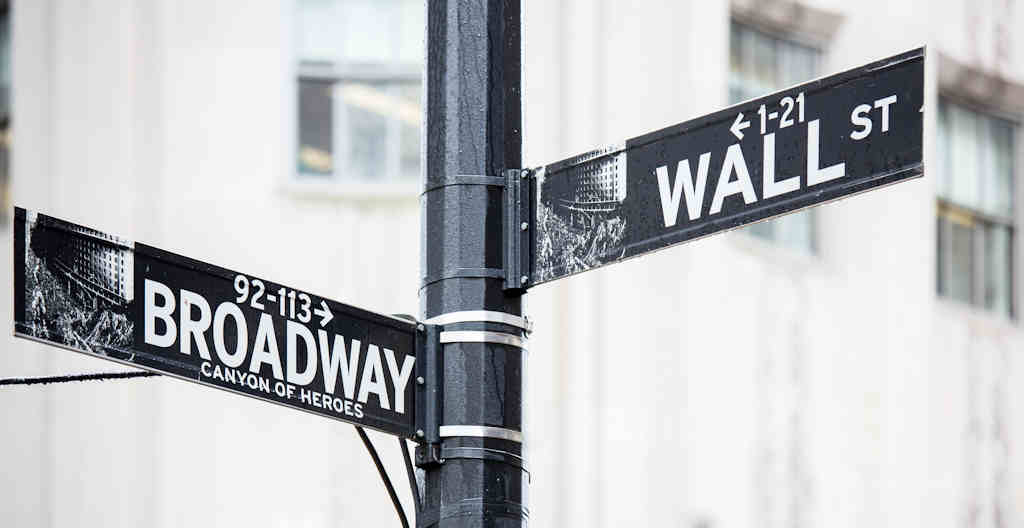 Sevcon, Inc. (NASDAQ:SEV) was downgraded by research analysts at Craig Hallum from a "buy" rating to a "hold" rating in a research note issued on Monday.
Shares of Sevcon (SEV) traded up 58.79% during trading on Monday, reaching $21.73. 767,712 shares of the company traded hands. The company's 50-day moving average price is $14.92 and its 200-day moving average price is $12.81. The company's market capitalization is $116.19 million. Sevcon has a 52 week low of $8.10 and a 52 week high of $22.10.
Sevcon (NASDAQ:SEV) last released its earnings results on Tuesday, May 16th. The company reported ($0.43) EPS for the quarter, topping analysts' consensus estimates of ($0.50) by $0.07. Sevcon had a negative net margin of 16.11% and a negative return on equity of 69.88%. The company had revenue of $15.67 million for the quarter.
ILLEGAL ACTIVITY WARNING: This article was originally published by American Banking News and is the property of of American Banking News. If you are reading this article on another website, it was stolen and republished in violation of international copyright laws. The correct version of this article can be accessed at https://www.americanbankingnews.com/2017/07/17/sevcon-inc-nasdaqsev-downgraded-by-craig-hallum.html.
About Sevcon
Sevcon, Inc designs and sells motor controllers for zero emission electric and hybrid vehicles (EVs), under the Sevcon name. The Company's controls are used to vary the speed and movement of vehicles to integrate specialized functions and to optimize the energy consumption of the vehicle's power source.
Receive News & Ratings for Sevcon Inc. Daily - Enter your email address below to receive a concise daily summary of the latest news and analysts' ratings for Sevcon Inc. and related companies with MarketBeat.com's FREE daily email newsletter.