Clifton Bancorp Inc. (CSBK) Scheduled to Post Quarterly Earnings on Tuesday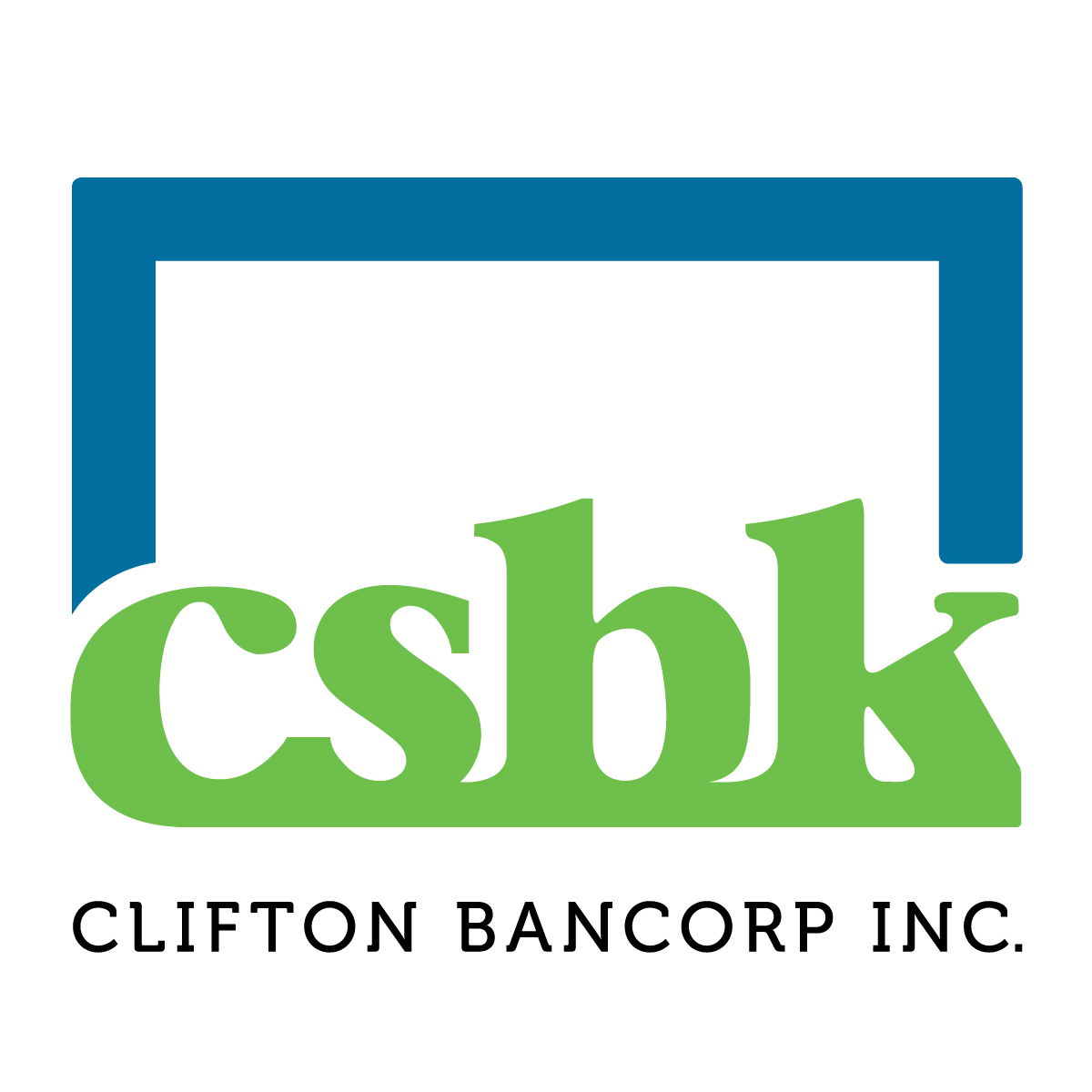 Clifton Bancorp Inc. (NASDAQ:CSBK) will be releasing its earnings data on Tuesday, July 25th. Analysts expect Clifton Bancorp to post earnings of $0.08 per share for the quarter.
Clifton Bancorp Inc. (NASDAQ CSBK) opened at 16.55 on Tuesday. The firm has a market capitalization of $356.78 million, a PE ratio of 78.81 and a beta of 0.40. The stock's 50 day moving average is $16.44 and its 200-day moving average is $16.31. Clifton Bancorp Inc. has a 1-year low of $14.50 and a 1-year high of $17.49.
The business also recently disclosed a special dividend, which was paid on Thursday, July 13th. Investors of record on Thursday, June 29th were paid a dividend of $0.25 per share. This represents a dividend yield of 1.42%. The ex-dividend date of this dividend was Tuesday, June 27th. Clifton Bancorp's dividend payout ratio is currently 109.10%.
ILLEGAL ACTIVITY WARNING: This news story was first posted by American Banking News and is the property of of American Banking News. If you are accessing this news story on another site, it was copied illegally and reposted in violation of United States and international trademark & copyright laws. The legal version of this news story can be read at https://www.americanbankingnews.com/2017/07/18/clifton-bancorp-inc-csbk-scheduled-to-post-quarterly-earnings-on-tuesday.html.
Separately, BidaskClub upgraded shares of Clifton Bancorp from a "hold" rating to a "buy" rating in a research note on Tuesday, July 11th.
In other news, Chairman Paul M. Aguggia bought 8,264 shares of the stock in a transaction that occurred on Thursday, May 25th. The shares were purchased at an average cost of $16.23 per share, with a total value of $134,124.72. Following the completion of the acquisition, the chairman now directly owns 30,020 shares in the company, valued at $487,224.60. The transaction was disclosed in a legal filing with the Securities & Exchange Commission, which can be accessed through this hyperlink. 6.30% of the stock is owned by insiders.
About Clifton Bancorp
Clifton Bancorp Inc, formerly Clifton Savings Bancorp, Inc, is a savings and loan holding company that operates through its subsidiary, Clifton Savings Bank (Clifton Savings). Clifton Savings is a federally chartered savings bank. Clifton Savings operate as a community-oriented financial institution offering traditional financial services to consumers and businesses in the market area.
Receive News & Ratings for Clifton Bancorp Inc. Daily - Enter your email address below to receive a concise daily summary of the latest news and analysts' ratings for Clifton Bancorp Inc. and related companies with MarketBeat.com's FREE daily email newsletter.