Colony Bankcorp, Inc. (CBAN) Releases Quarterly Earnings Results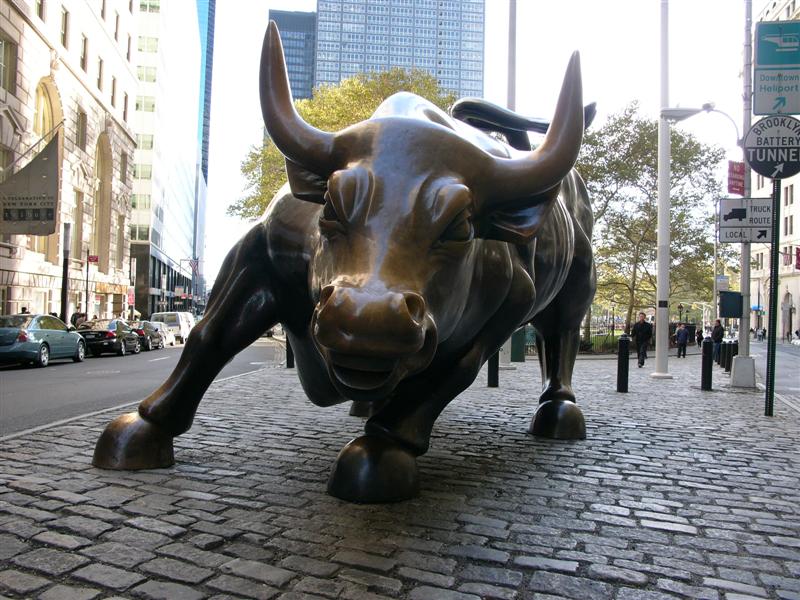 Colony Bankcorp, Inc. (NASDAQ:CBAN) issued its quarterly earnings results on Tuesday. The financial services provider reported $0.28 earnings per share (EPS) for the quarter, Bloomberg Earnings reports. The business had revenue of $12.21 million for the quarter. Colony Bankcorp had a return on equity of 10.22% and a net margin of 16.05%.
Shares of Colony Bankcorp (CBAN) opened at 13.85 on Wednesday. Colony Bankcorp has a 12 month low of $9.37 and a 12 month high of $14.55. The firm has a market cap of $116.88 million, a P/E ratio of 16.10 and a beta of 0.99. The company's 50-day moving average price is $13.57 and its 200-day moving average price is $13.67.
The business also recently declared a quarterly dividend, which was paid on Friday, June 30th. Investors of record on Friday, June 2nd were given a dividend of $0.025 per share. This represents a $0.10 dividend on an annualized basis and a yield of 0.72%. The ex-dividend date was Wednesday, May 31st. Colony Bankcorp's dividend payout ratio is currently 11.49%.
In other Colony Bankcorp news, insider Terry L. Hester sold 2,500 shares of the business's stock in a transaction on Monday, May 22nd. The shares were sold at an average price of $13.51, for a total transaction of $33,775.00. Following the sale, the insider now owns 117,364 shares of the company's stock, valued at approximately $1,585,587.64. The sale was disclosed in a legal filing with the Securities & Exchange Commission, which is available at this hyperlink. Insiders own 13.07% of the company's stock.
Separately, ValuEngine raised Colony Bankcorp from a "hold" rating to a "buy" rating in a research report on Saturday, June 3rd.
ILLEGAL ACTIVITY WARNING: This piece was reported by American Banking News and is owned by of American Banking News. If you are reading this piece on another publication, it was stolen and republished in violation of US & international trademark & copyright laws. The correct version of this piece can be viewed at https://www.americanbankingnews.com/2017/07/19/colony-bankcorp-inc-cban-releases-quarterly-earnings-results.html.
Colony Bankcorp Company Profile
Colony Bankcorp, Inc (Colony) is a bank holding company. The Company operates through its subsidiary, Colony Bank (the Bank). The Bank offers traditional banking products and services to commercial and consumer customers in its markets. The Bank's product line includes loans to small and medium-sized businesses, residential and commercial construction and land development loans, commercial real estate loans, commercial loans, agri-business and production loans, residential mortgage loans, home equity loans, consumer loans and a range of demand, savings and time deposit products, among others.
Receive News & Ratings for Colony Bankcorp Inc. Daily - Enter your email address below to receive a concise daily summary of the latest news and analysts' ratings for Colony Bankcorp Inc. and related companies with MarketBeat.com's FREE daily email newsletter.