Emerson Radio Corp (MSN) Cut to "D+" at TheStreet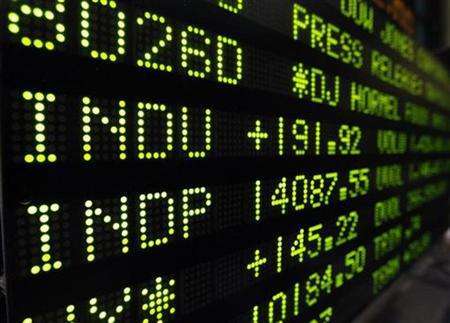 Emerson Radio Corp (NYSEMKT:MSN) was downgraded by equities researchers at TheStreet from a "c" rating to a "d+" rating in a report issued on Tuesday.
Emerson Radio Corp (MSN) traded up 3.05% during midday trading on Tuesday, hitting $1.35. 6,026 shares of the stock traded hands. The firm's market cap is $36.51 million. Emerson Radio Corp has a 52-week low of $0.61 and a 52-week high of $1.44. The stock has a 50-day moving average of $1.37 and a 200 day moving average of $1.25.
COPYRIGHT VIOLATION NOTICE: This report was originally reported by American Banking News and is owned by of American Banking News. If you are accessing this report on another publication, it was illegally copied and republished in violation of U.S. & international copyright law. The original version of this report can be read at https://www.americanbankingnews.com/2017/07/19/emerson-radio-corp-msn-cut-to-d-at-thestreet.html.
About Emerson Radio Corp
Emerson Radio Corp. designs, sources, imports and markets a range of houseware and consumer electronic products. The Company also licenses its trademarks for a range of products around the world. Its product and branded categories consist of Houseware Products, which include microwave ovens and compact refrigerators; Audio Products, including clock radios, and Other, which consists of televisions, mobile and landline telephones and accessories, tablet computers and accessories, cameras and video cameras and accessories, and miscellaneous electronic and novelty products.
Receive News & Ratings for Emerson Radio Corp Daily - Enter your email address below to receive a concise daily summary of the latest news and analysts' ratings for Emerson Radio Corp and related companies with MarketBeat.com's FREE daily email newsletter.