Insteel Industries Inc (IIIN) Issues Earnings Results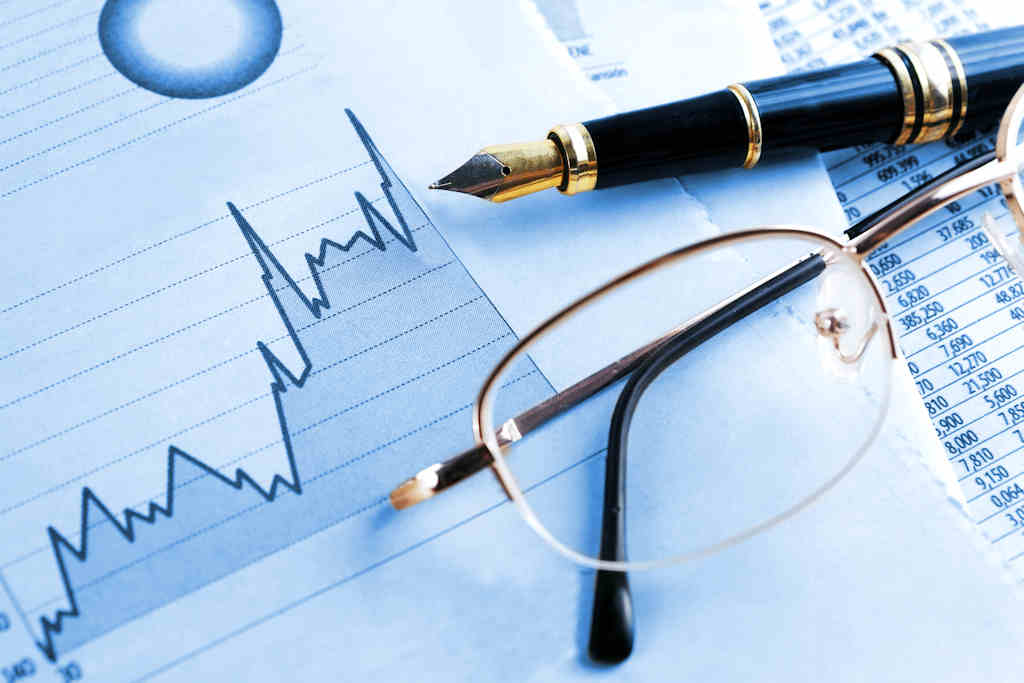 Insteel Industries Inc (NASDAQ:IIIN) announced its quarterly earnings results on Thursday. The industrial products company reported $0.36 earnings per share (EPS) for the quarter, missing the Zacks' consensus estimate of $0.56 by $0.20, MarketWatch Earnings reports. Insteel Industries had a return on equity of 14.25% and a net margin of 7.33%. The business had revenue of $96.90 million for the quarter, compared to analyst estimates of $122.39 million. During the same quarter last year, the firm posted $0.71 EPS. The company's revenue was down 16.2% compared to the same quarter last year.
Shares of Insteel Industries (NASDAQ IIIN) traded down 12.93% during mid-day trading on Thursday, hitting $28.22. The stock had a trading volume of 711,262 shares. The stock has a market cap of $536.89 million, a price-to-earnings ratio of 15.37 and a beta of 2.16. Insteel Industries has a 12-month low of $22.50 and a 12-month high of $42.81. The firm's 50-day moving average price is $32.32 and its 200 day moving average price is $34.55.
The firm also recently declared a quarterly dividend, which was paid on Friday, June 30th. Shareholders of record on Friday, June 16th were given a dividend of $0.03 per share. The ex-dividend date was Wednesday, June 14th. This represents a $0.12 dividend on an annualized basis and a yield of 0.43%. Insteel Industries's dividend payout ratio (DPR) is presently 6.52%.
In related news, VP Richard Wagner sold 10,732 shares of the firm's stock in a transaction on Wednesday, May 24th. The stock was sold at an average price of $31.62, for a total transaction of $339,345.84. Following the completion of the sale, the vice president now directly owns 27,500 shares of the company's stock, valued at approximately $869,550. The transaction was disclosed in a legal filing with the Securities & Exchange Commission, which is available at the SEC website. Company insiders own 5.70% of the company's stock.
COPYRIGHT VIOLATION WARNING: "Insteel Industries Inc (IIIN) Issues Earnings Results" was originally posted by American Banking News and is the sole property of of American Banking News. If you are accessing this story on another publication, it was illegally copied and republished in violation of U.S. & international trademark and copyright legislation. The correct version of this story can be viewed at https://www.americanbankingnews.com/2017/07/20/insteel-industries-inc-iiin-releases-earnings-results-misses-expectations-by-0-17-eps.html.
Separately, Sidoti initiated coverage on Insteel Industries in a research report on Wednesday, March 22nd. They set a "buy" rating for the company.
About Insteel Industries
Insteel Industries, Inc is a manufacturer of steel wire reinforcing products for concrete construction applications. The Company's operations are focused on the manufacture and marketing of steel wire reinforcing products for concrete construction applications. Its concrete reinforcing products consist of two product lines: prestressed concrete strand (PC strand) and welded wire reinforcement (WWR).
Receive News & Ratings for Insteel Industries Inc Daily - Enter your email address below to receive a concise daily summary of the latest news and analysts' ratings for Insteel Industries Inc and related companies with MarketBeat.com's FREE daily email newsletter.