Kingsway Financial Services Inc. (NYSE:KFS) Short Interest Down 95.8% in June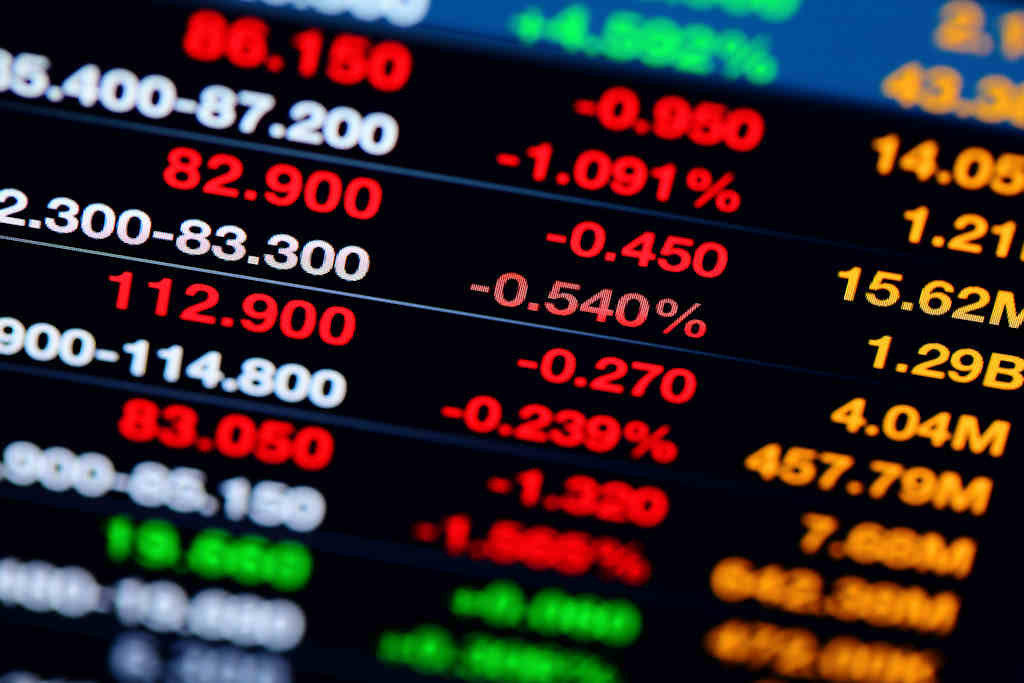 Kingsway Financial Services Inc. (NYSE:KFS) (TSE:KFS) saw a significant decline in short interest in the month of June. As of June 30th, there was short interest totalling 25,386 shares, a decline of 95.8% from the June 15th total of 608,508 shares. Approximately 0.2% of the shares of the company are short sold. Based on an average trading volume of 12,907 shares, the short-interest ratio is presently 2.0 days.
In other Kingsway Financial Services news, Director Joseph Stilwell acquired 4,200 shares of Kingsway Financial Services stock in a transaction dated Wednesday, June 28th. The stock was acquired at an average cost of $6.06 per share, for a total transaction of $25,452.00. The transaction was disclosed in a legal filing with the Securities & Exchange Commission, which is available at the SEC website. Over the last 90 days, insiders acquired 37,283 shares of company stock valued at $223,308. 44.97% of the stock is currently owned by insiders.
Shares of Kingsway Financial Services (NYSE KFS) opened at 5.95 on Thursday. The company has a market cap of $139.29 million, a PE ratio of 540.91 and a beta of 0.27. The company's 50-day moving average price is $6.13 and its 200 day moving average price is $6.04. Kingsway Financial Services has a one year low of $5.20 and a one year high of $6.50.
COPYRIGHT VIOLATION WARNING: This article was first published by American Banking News and is the sole property of of American Banking News. If you are reading this article on another site, it was stolen and reposted in violation of U.S. and international trademark and copyright legislation. The legal version of this article can be viewed at https://www.americanbankingnews.com/2017/07/20/kingsway-financial-services-inc-nysekfs-short-interest-down-95-8-in-june.html.
Kingsway Financial Services Company Profile
Kingsway Financial Services Inc is a holding company. The Company operates as a merchant bank primarily engaged, through its subsidiaries, in the property and casualty insurance business. The Company operates through Insurance Underwriting segment. Its Insurance Underwriting segment provides non-standard automobile insurance to individuals who do not meet the criteria for coverage by standard automobile insurers.
Receive News & Ratings for Kingsway Financial Services Inc. Daily - Enter your email address below to receive a concise daily summary of the latest news and analysts' ratings for Kingsway Financial Services Inc. and related companies with MarketBeat.com's FREE daily email newsletter.