Richardson Electronics, Ltd. (NASDAQ:RELL) Declares $0.06 Quarterly Dividend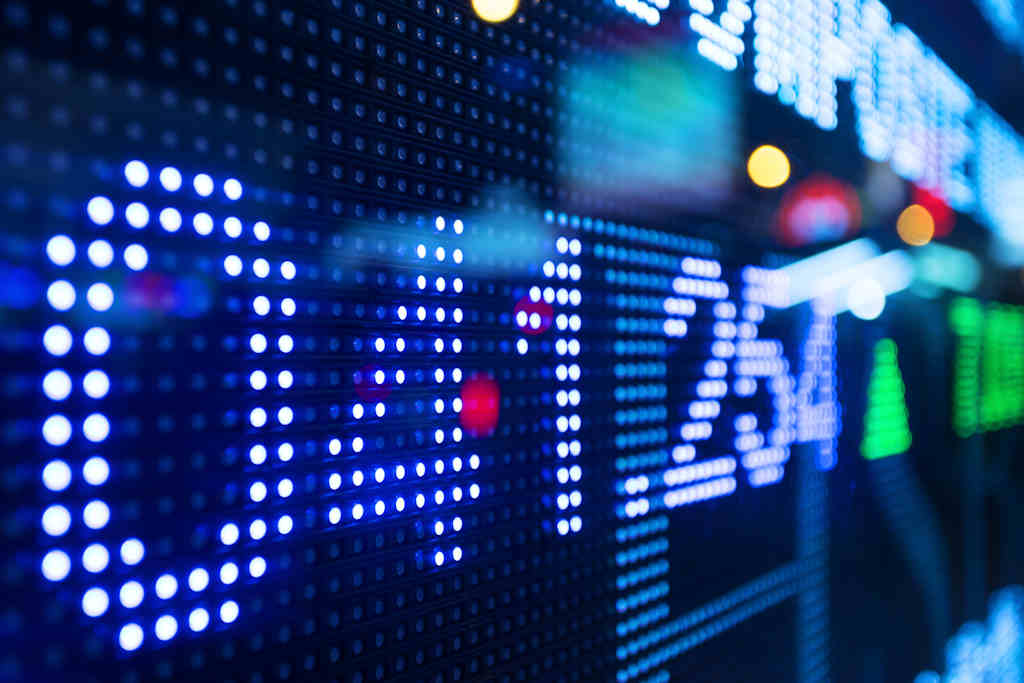 Richardson Electronics, Ltd. (NASDAQ:RELL) announced a quarterly dividend on Thursday, July 20th, Wall Street Journal reports. Stockholders of record on Monday, August 7th will be paid a dividend of 0.06 per share by the technology company on Thursday, August 24th. This represents a $0.24 annualized dividend and a dividend yield of 4.09%. The ex-dividend date is Thursday, August 3rd.
Shares of Richardson Electronics (NASDAQ RELL) traded down 2.33% during midday trading on Thursday, hitting $5.87. The stock had a trading volume of 13,822 shares. The company's market capitalization is $75.42 million. Richardson Electronics has a one year low of $5.56 and a one year high of $7.24. The firm's 50-day moving average is $5.98 and its 200 day moving average is $6.03.
Richardson Electronics (NASDAQ:RELL) last announced its quarterly earnings results on Wednesday, July 19th. The technology company reported ($0.01) earnings per share (EPS) for the quarter. Richardson Electronics had a negative return on equity of 5.11% and a negative net margin of 5.00%. The business had revenue of $37.36 million during the quarter. Equities analysts expect that Richardson Electronics will post ($0.53) earnings per share for the current fiscal year.
WARNING: This report was originally posted by American Banking News and is the sole property of of American Banking News. If you are accessing this report on another site, it was illegally copied and reposted in violation of US and international trademark and copyright law. The correct version of this report can be viewed at https://www.americanbankingnews.com/2017/07/20/richardson-electronics-ltd-nasdaqrell-declares-0-06-quarterly-dividend.html.
Richardson Electronics Company Profile
Richardson Electronics, Ltd. is a provider of engineered solutions, power grid and microwave tubes, and related consumables; power conversion, and radio frequency (RF) and microwave components; high value displays, flat panel detector solutions and replacement parts for diagnostic imaging equipment, and customized display solutions.
Receive News & Ratings for Richardson Electronics Ltd. Daily - Enter your email address below to receive a concise daily summary of the latest news and analysts' ratings for Richardson Electronics Ltd. and related companies with MarketBeat.com's FREE daily email newsletter.