Visa Inc. (NYSE:V) Issues Earnings Results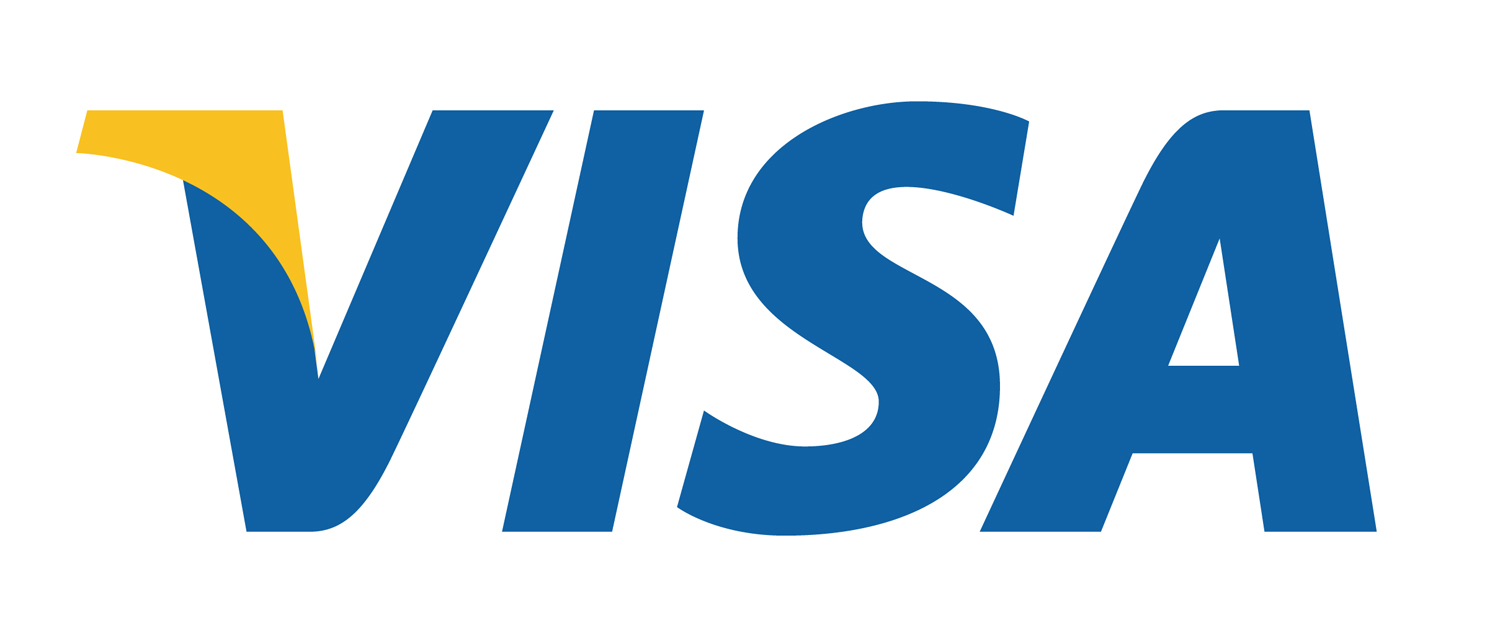 Visa Inc. (NYSE:V) announced its quarterly earnings data on Thursday. The credit-card processor reported $0.86 EPS for the quarter, beating the Zacks' consensus estimate of $0.81 by $0.05, Bloomberg Earnings reports. Visa had a return on equity of 29.14% and a net margin of 28.78%. The firm had revenue of $4.57 billion during the quarter, compared to analysts' expectations of $4.36 billion. During the same quarter last year, the firm posted $0.69 earnings per share. The company's revenue for the quarter was up 25.8% compared to the same quarter last year.
Shares of Visa (NYSE V) traded down 0.14% during trading on Thursday, reaching $98.11. The company's stock had a trading volume of 8,572,921 shares. Visa has a 12-month low of $75.17 and a 12-month high of $99.14. The company has a market cap of $226.28 billion, a PE ratio of 48.96 and a beta of 0.93. The company has a 50 day moving average of $95.22 and a 200 day moving average of $89.98.
The business also recently disclosed a quarterly dividend, which will be paid on Tuesday, September 5th. Investors of record on Friday, August 18th will be paid a dividend of $0.165 per share. The ex-dividend date of this dividend is Wednesday, August 16th. This represents a $0.66 dividend on an annualized basis and a dividend yield of 0.67%. Visa's payout ratio is 33.00%.
ILLEGAL ACTIVITY NOTICE: This report was originally posted by American Banking News and is owned by of American Banking News. If you are viewing this report on another site, it was illegally copied and republished in violation of United States and international copyright and trademark laws. The original version of this report can be viewed at https://www.americanbankingnews.com/2017/07/20/visa-inc-nysev-issues-earnings-results.html.
In other Visa news, Vice Chairman Ellen Richey sold 31,260 shares of Visa stock in a transaction on Tuesday, April 25th. The shares were sold at an average price of $91.94, for a total value of $2,874,044.40. The transaction was disclosed in a document filed with the SEC, which is available through this link. 0.14% of the stock is owned by company insiders.
Several research analysts recently issued reports on V shares. Vetr cut Visa from a "hold" rating to a "sell" rating and set a $92.84 target price on the stock. in a research report on Monday, June 5th. CIBC lifted their target price on Visa from $95.00 to $100.00 and gave the company an "outperform" rating in a research report on Wednesday, April 26th. BidaskClub cut Visa from a "strong-buy" rating to a "buy" rating in a research report on Tuesday, June 13th. Zacks Investment Research cut Visa from a "buy" rating to a "hold" rating in a research report on Friday, May 26th. Finally, Sandler O'Neill reaffirmed a "hold" rating on shares of Visa in a research report on Wednesday, June 21st. Five equities research analysts have rated the stock with a hold rating, twenty-seven have given a buy rating and one has given a strong buy rating to the company's stock. The stock presently has an average rating of "Buy" and a consensus target price of $99.25.
Visa declared that its Board of Directors has authorized a share repurchase program on Thursday, April 20th that allows the company to repurchase $5.00 billion in outstanding shares. This repurchase authorization allows the credit-card processor to purchase up to 2.4% of its stock through open market purchases. Stock repurchase programs are generally a sign that the company's leadership believes its shares are undervalued.
Visa Company Profile
Visa Inc (Visa) is a payments technology company that connects consumers, merchants, financial institutions, businesses, strategic partners and government entities to electronic payments. The Company operates through payment services segment. The Company enables global commerce through the transfer of value and information among the participants.
Receive News & Ratings for Visa Inc. Daily - Enter your email address below to receive a concise daily summary of the latest news and analysts' ratings for Visa Inc. and related companies with MarketBeat.com's FREE daily email newsletter.