Health Care SPDR Sees Unusually Large Options Volume (NYSE:XLV)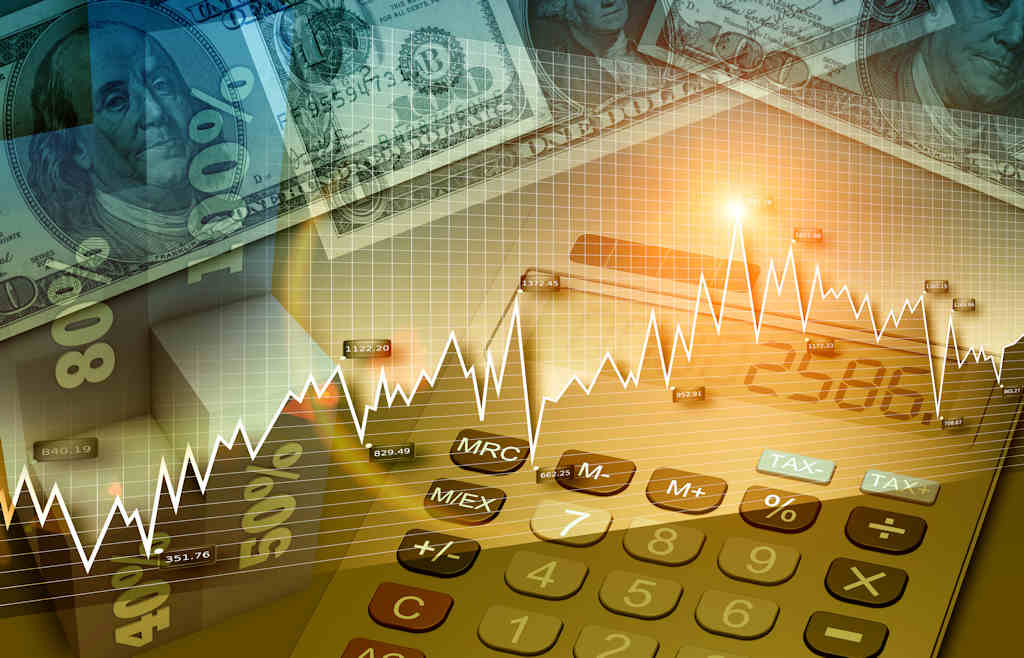 Health Care SPDR (NYSE:XLV) saw unusually large options trading on Tuesday. Stock traders acquired 36,282 call options on the company. This represents an increase of approximately 275% compared to the average daily volume of 9,673 call options.
Health Care SPDR (NYSE:XLV) opened at 81.08 on Friday. The firm has a 50-day moving average price of $78.90 and a 200-day moving average price of $75.04. Health Care SPDR has a 52 week low of $65.96 and a 52 week high of $81.21.
The company also recently declared a quarterly dividend, which was paid on Monday, June 26th. Investors of record on Tuesday, June 20th were paid a dividend of $0.3078 per share. The ex-dividend date was Friday, June 16th. This is a positive change from Health Care SPDR's previous quarterly dividend of $0.27. This represents a $1.23 dividend on an annualized basis and a yield of 1.52%.
ILLEGAL ACTIVITY WARNING: "Health Care SPDR Sees Unusually Large Options Volume (NYSE:XLV)" was first posted by American Banking News and is the sole property of of American Banking News. If you are reading this piece of content on another publication, it was copied illegally and reposted in violation of United States and international copyright & trademark laws. The legal version of this piece of content can be read at https://www.americanbankingnews.com/2017/07/21/health-care-spdr-sees-unusually-large-options-volume-nysexlv.html.
About Health Care SPDR
Health Care Select Sector SPDR Fund (the Fund) seeks to closely match the returns and characteristics of the S&P Health Care Select Sector Index (the Index). The companies included in the Index are selected on the basis of general industry classification from a universe of companies defined by the Standard & Poor's 500 Composite Stock Index (S&P 500).
Receive News & Ratings for Health Care SPDR Daily - Enter your email address below to receive a concise daily summary of the latest news and analysts' ratings for Health Care SPDR and related companies with MarketBeat.com's FREE daily email newsletter.