Insider Buying: Cyclacel Pharmaceuticals, Inc. (CYCC) Major Shareholder Purchases 850,000 Shares of Stock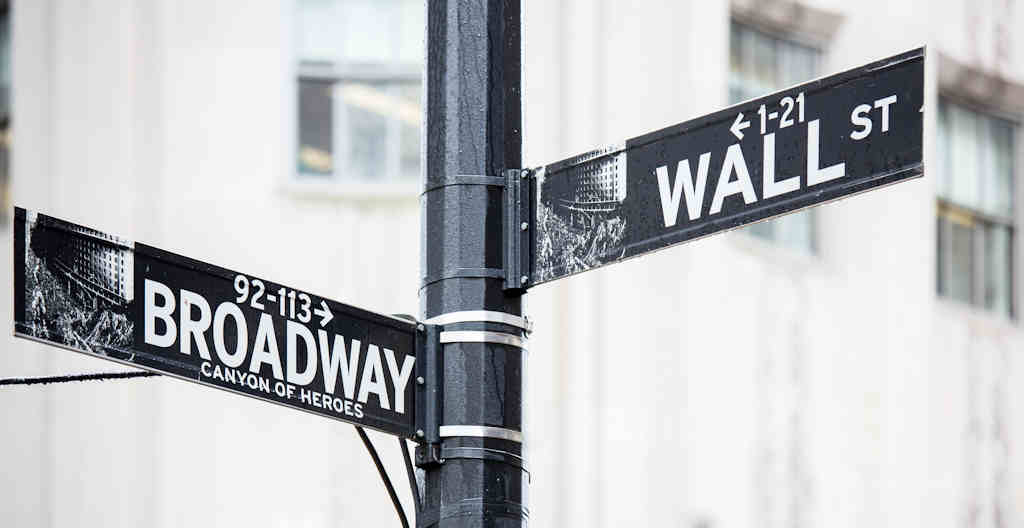 Cyclacel Pharmaceuticals, Inc. (NASDAQ:CYCC) major shareholder Eastern Capital Ltd purchased 850,000 shares of the firm's stock in a transaction on Wednesday, July 19th. The stock was bought at an average price of $2.00 per share, with a total value of $1,700,000.00. Following the completion of the purchase, the insider now owns 2,167,261 shares of the company's stock, valued at $4,334,522. The acquisition was disclosed in a document filed with the Securities & Exchange Commission, which is available through this link. Large shareholders that own more than 10% of a company's stock are required to disclose their sales and purchases with the SEC.
Cyclacel Pharmaceuticals, Inc. (NASDAQ CYCC) traded up 11.70% on Friday, reaching $1.91. The company's stock had a trading volume of 2,636,130 shares. Cyclacel Pharmaceuticals, Inc. has a 52-week low of $1.71 and a 52-week high of $10.90. The firm's 50-day moving average price is $3.84 and its 200 day moving average price is $4.64.
Cyclacel Pharmaceuticals (NASDAQ:CYCC) last issued its quarterly earnings data on Thursday, May 11th. The biotechnology company reported ($0.38) EPS for the quarter. Cyclacel Pharmaceuticals had a negative return on equity of 72.48% and a negative net margin of 1,128.13%. On average, analysts predict that Cyclacel Pharmaceuticals, Inc. will post ($2.25) earnings per share for the current fiscal year.
ILLEGAL ACTIVITY WARNING: This article was originally published by American Banking News and is the property of of American Banking News. If you are viewing this article on another publication, it was illegally stolen and republished in violation of U.S. and international trademark and copyright legislation. The original version of this article can be accessed at https://www.americanbankingnews.com/2017/07/21/insider-buying-cyclacel-pharmaceuticals-inc-cycc-major-shareholder-purchases-850000-shares-of-stock.html.
Separately, Zacks Investment Research downgraded Cyclacel Pharmaceuticals from a "buy" rating to a "hold" rating in a research note on Wednesday, April 26th.
About Cyclacel Pharmaceuticals
Cyclacel Pharmaceuticals, Inc operates in the field of cell cycle biology. The Company has generated various families of anticancer drugs that act on the cell cycle, including nucleoside analogs, cyclin dependent kinase (CDK) inhibitors, polo-like kinase (PLK) inhibitors and Aurora Kinase/vascular endothelial growth factor receptor (AK/VEGFR) inhibitors.
Receive News & Ratings for Cyclacel Pharmaceuticals Inc. Daily - Enter your email address below to receive a concise daily summary of the latest news and analysts' ratings for Cyclacel Pharmaceuticals Inc. and related companies with MarketBeat.com's FREE daily email newsletter.