ASB Bancorp, Inc. (ASBB) Scheduled to Post Quarterly Earnings on Thursday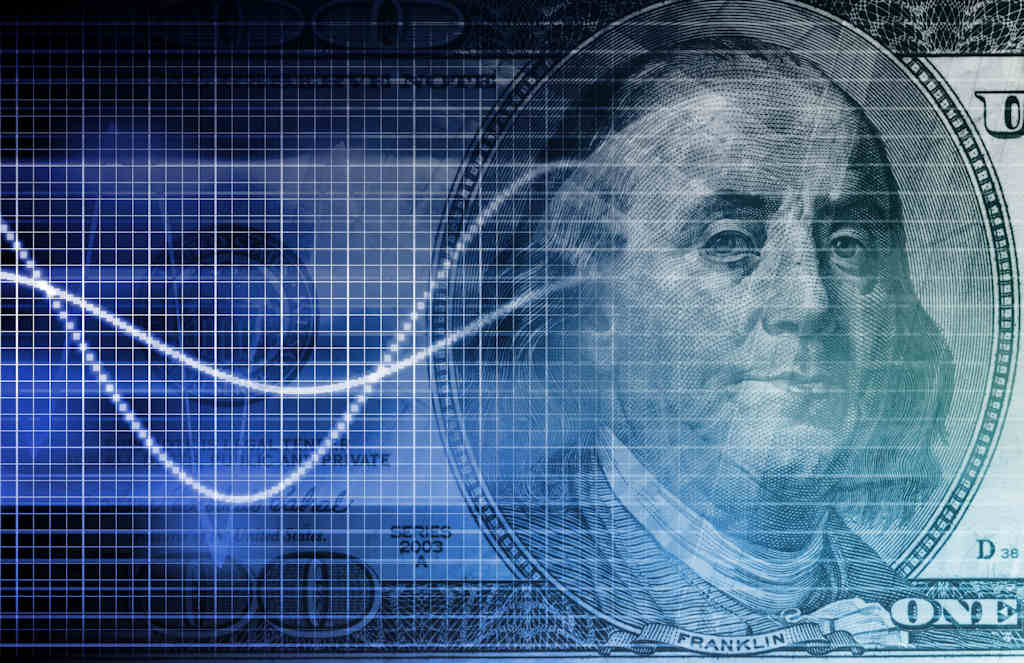 ASB Bancorp, Inc. (NASDAQ:ASBB) is scheduled to be announcing its earnings results on Thursday, July 27th.
ASB Bancorp, Inc. (NASDAQ ASBB) traded down 0.34% during mid-day trading on Friday, hitting $43.75. 6,927 shares of the company were exchanged. The firm has a 50 day moving average price of $43.30 and a 200 day moving average price of $36.77. The stock has a market cap of $153.69 million, a price-to-earnings ratio of 82.39 and a beta of 0.34. ASB Bancorp, Inc. has a 12 month low of $24.56 and a 12 month high of $44.80.
ILLEGAL ACTIVITY NOTICE: This report was first published by American Banking News and is owned by of American Banking News. If you are viewing this report on another website, it was illegally stolen and republished in violation of U.S. and international copyright and trademark laws. The legal version of this report can be accessed at https://www.americanbankingnews.com/2017/07/22/asb-bancorp-inc-asbb-scheduled-to-post-quarterly-earnings-on-thursday.html.
ASB Bancorp Company Profile
ASB Bancorp, Inc is the holding company for Asheville Savings Bank (the Bank). The Company's principal business activity is the ownership of the outstanding shares of common stock of the Bank. The Bank is a chartered savings bank. It operates as a community-oriented financial institution offering traditional financial services to consumers and businesses in its primary market area.
Receive News & Ratings for ASB Bancorp Inc. Daily - Enter your email address below to receive a concise daily summary of the latest news and analysts' ratings for ASB Bancorp Inc. and related companies with MarketBeat.com's FREE daily email newsletter.