Bay Bancorp, Inc. (NASDAQ:BYBK) to Release Earnings on Wednesday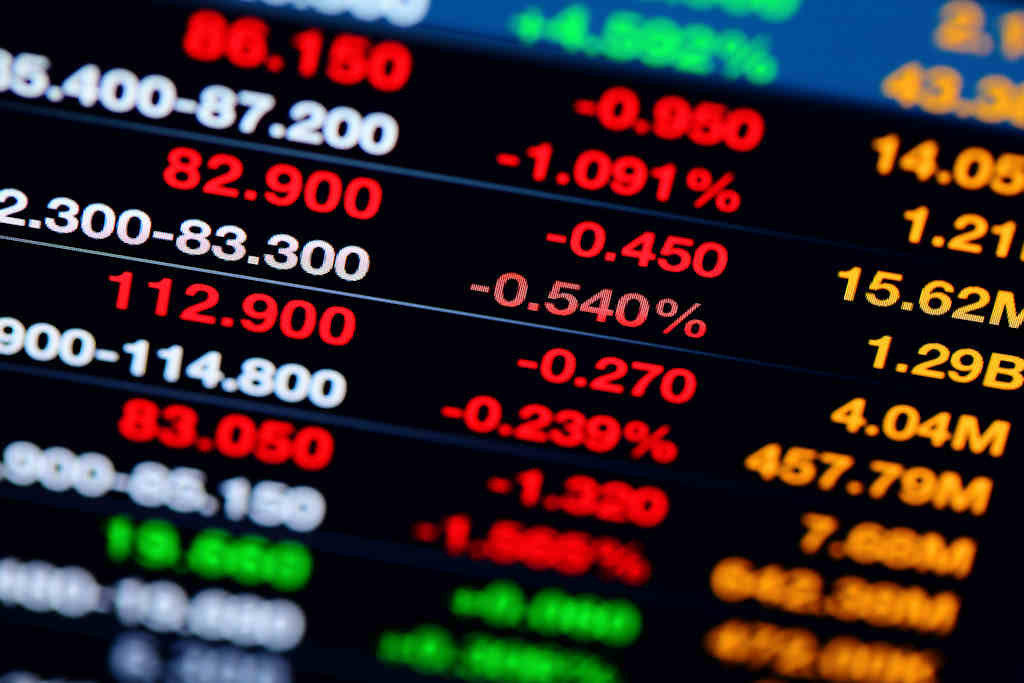 Bay Bancorp, Inc. (NASDAQ:BYBK) is set to release its earnings data on Wednesday, July 26th.
Bay Bancorp, Inc. (BYBK) remained flat at $7.45 on Friday. The company's stock had a trading volume of 1,994 shares. The firm's 50 day moving average is $7.40 and its 200-day moving average is $7.36. Bay Bancorp, Inc. has a 12 month low of $4.95 and a 12 month high of $8.25. The stock has a market capitalization of $79.28 million and a price-to-earnings ratio of 32.39.
Separately, ValuEngine raised shares of Bay Bancorp from a "hold" rating to a "buy" rating in a research report on Friday, June 2nd.
ILLEGAL ACTIVITY WARNING: This news story was originally posted by American Banking News and is the sole property of of American Banking News. If you are reading this news story on another publication, it was illegally stolen and republished in violation of international copyright & trademark legislation. The original version of this news story can be viewed at https://www.americanbankingnews.com/2017/07/22/bay-bancorp-inc-nasdaqbybk-to-release-earnings-on-wednesday.html.
About Bay Bancorp
Bay Bancorp, Inc, formerly Carrollton Bancorp, is a savings and loan holding company. The Company operates through its subsidiary, Bay Bank, FSB (the Bank). It operates in the Community Banking segment. The Bank serves local consumers, small and medium size businesses, professionals and other customers by offering a range of financial products and services, including online and mobile banking, commercial banking, cash management, mortgage lending and retail banking.
Receive News & Ratings for Bay Bancorp Inc. Daily - Enter your email address below to receive a concise daily summary of the latest news and analysts' ratings for Bay Bancorp Inc. and related companies with MarketBeat.com's FREE daily email newsletter.