Summit State Bank (SSBI) Set to Announce Quarterly Earnings on Monday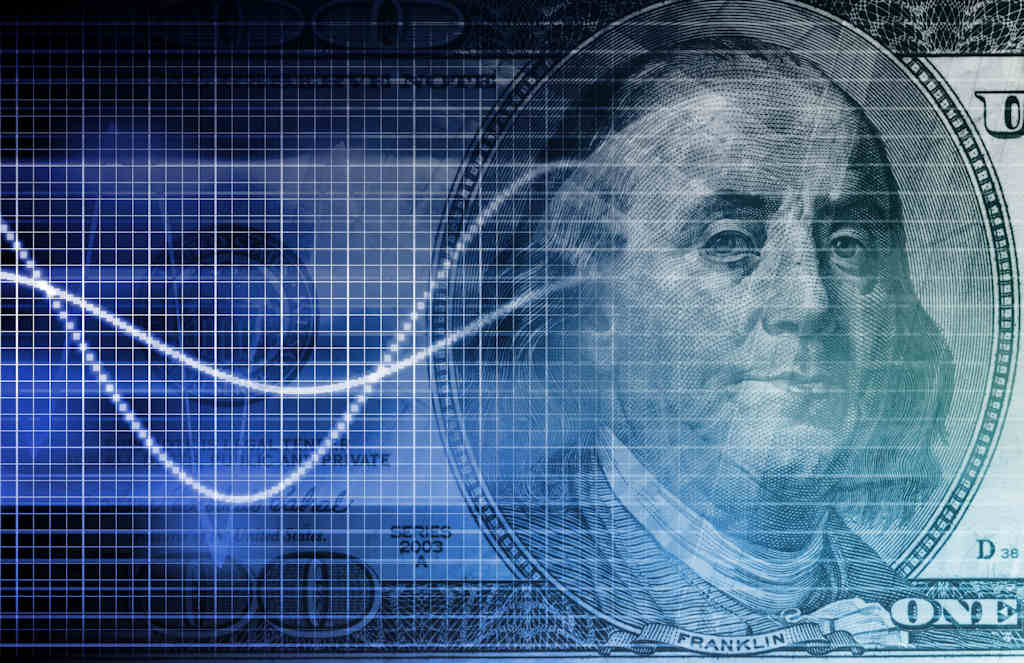 Summit State Bank (NASDAQ:SSBI) will issue its quarterly earnings data on Monday, July 24th.
Summit State Bank (NASDAQ:SSBI) last announced its earnings results on Tuesday, April 25th. The bank reported $0.15 earnings per share (EPS) for the quarter. The business had revenue of $4.78 million for the quarter. On average, analysts expect Summit State Bank to post $0 EPS for the current fiscal year and $0 EPS for the next fiscal year.
Shares of Summit State Bank (NASDAQ:SSBI) traded down 1.0800% during mid-day trading on Friday, hitting $12.8596. 722 shares of the stock traded hands. Summit State Bank has a 12 month low of $10.48 and a 12 month high of $15.28. The firm has a 50 day moving average of $13.00 and a 200 day moving average of $14.14. The company has a market cap of $77.48 million, a P/E ratio of 17.1233 and a beta of 0.51.
COPYRIGHT VIOLATION WARNING: "Summit State Bank (SSBI) Set to Announce Quarterly Earnings on Monday" was first reported by American Banking News and is the property of of American Banking News. If you are accessing this news story on another domain, it was illegally stolen and reposted in violation of US & international copyright and trademark laws. The original version of this news story can be accessed at https://www.americanbankingnews.com/2017/07/22/summit-state-bank-ssbi-set-to-announce-quarterly-earnings-on-monday.html.
Separately, TheStreet lowered shares of Summit State Bank from a "b" rating to a "c+" rating in a research report on Wednesday, May 17th.
About Summit State Bank
Summit State Bank is a state-chartered commercial bank operating a traditional community banking business within its primary service area of Sonoma County in California. The Bank operates through approximately five offices located in Santa Rosa, Petaluma, Rohnert Park and Healdsburg. The Bank considers loans from Marin, Napa and San Francisco counties.
Receive News & Ratings for Summit State Bank Daily - Enter your email address below to receive a concise daily summary of the latest news and analysts' ratings for Summit State Bank and related companies with MarketBeat.com's FREE daily email newsletter.