Transcat, Inc. (TRNS) Set to Announce Earnings on Monday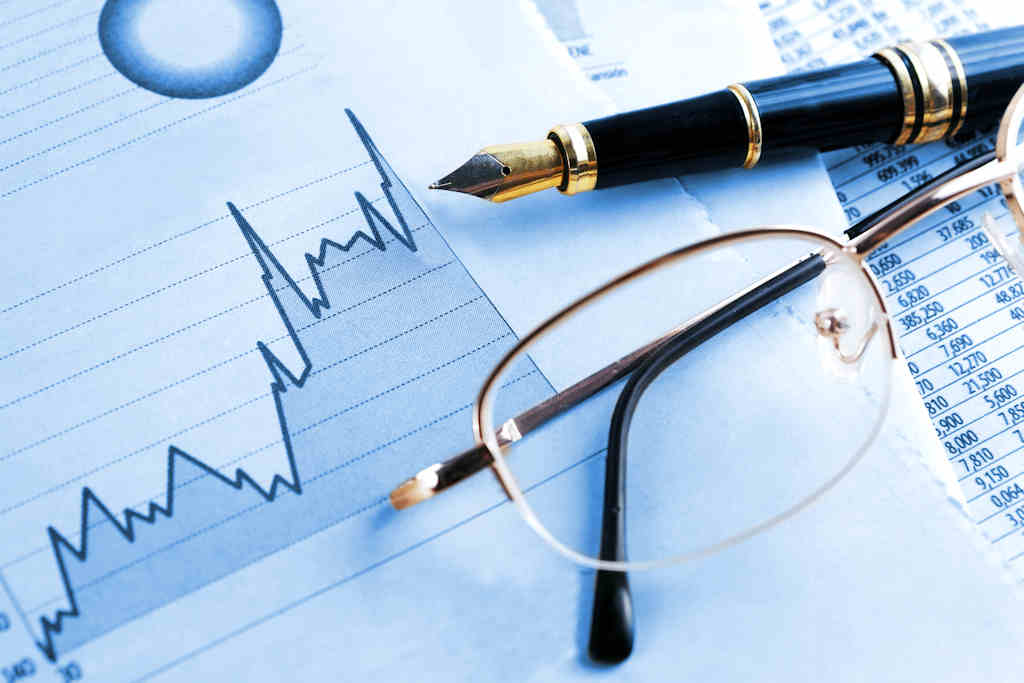 Transcat, Inc. (NASDAQ:TRNS) will be releasing its earnings data after the market closes on Monday, July 24th.
Transcat (NASDAQ:TRNS) last issued its quarterly earnings results on Tuesday, May 16th. The scientific and technical instruments company reported $0.20 earnings per share (EPS) for the quarter. Transcat had a return on equity of 10.63% and a net margin of 3.08%. The company had revenue of $38.45 million for the quarter. On average, analysts expect Transcat to post $0 EPS for the current fiscal year and $0 EPS for the next fiscal year.
Shares of Transcat, Inc. (NASDAQ:TRNS) traded down 0.0023% during trading on Friday, hitting $12.8997. The stock had a trading volume of 1,847 shares. Transcat, Inc. has a 1-year low of $9.86 and a 1-year high of $14.05. The firm's 50 day moving average is $12.17 and its 200 day moving average is $11.90. The company has a market cap of $91.69 million, a PE ratio of 20.1558 and a beta of 0.33.
COPYRIGHT VIOLATION WARNING: "Transcat, Inc. (TRNS) Set to Announce Earnings on Monday" was first reported by American Banking News and is the sole property of of American Banking News. If you are viewing this piece on another website, it was stolen and reposted in violation of US and international copyright legislation. The legal version of this piece can be accessed at https://www.americanbankingnews.com/2017/07/22/transcat-inc-trns-set-to-announce-earnings-on-monday.html.
About Transcat
Transcat, Inc is a provider of calibration and laboratory instrument services and a distributor of professional grade test, measurement and control instrumentation. The Company conducts its business through two segments: service (Service) and distribution (Distribution). Through the Service segment, the Company offers calibration, repair, inspection, analytical qualifications, preventative maintenance and other related services, a majority of which are processed through its asset management system, CalTrak (CalTrak).
Receive News & Ratings for Transcat Inc. Daily - Enter your email address below to receive a concise daily summary of the latest news and analysts' ratings for Transcat Inc. and related companies with MarketBeat.com's FREE daily email newsletter.