Unity Bancorp, Inc. (NASDAQ:UNTY) Set to Announce Earnings on Monday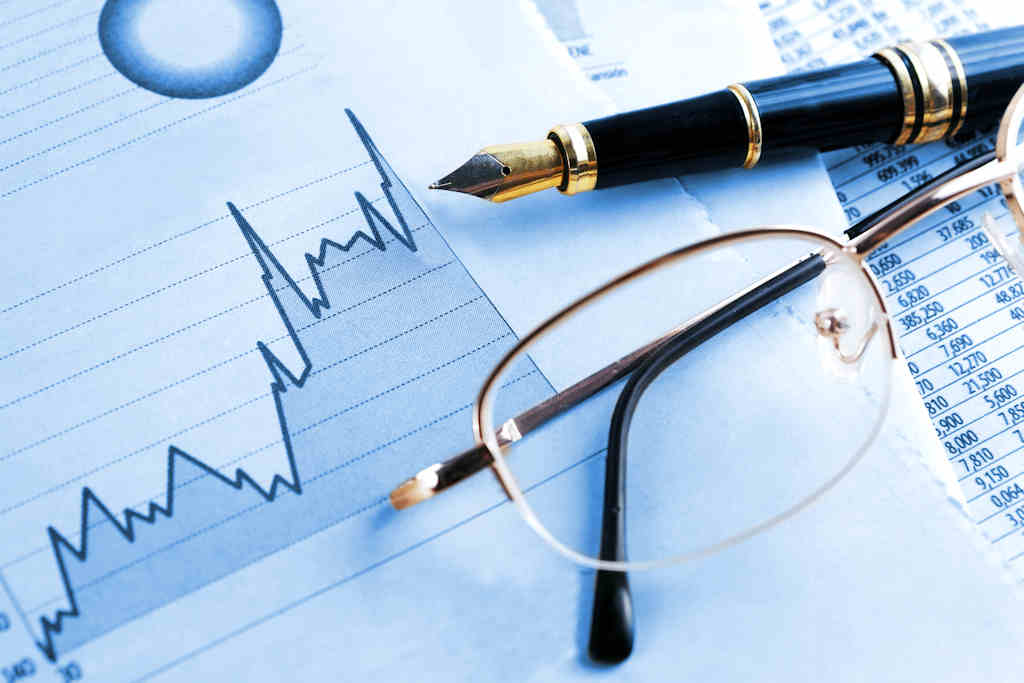 Unity Bancorp, Inc. (NASDAQ:UNTY) is set to post its quarterly earnings results on Monday, July 24th.
Unity Bancorp (NASDAQ:UNTY) last released its quarterly earnings data on Monday, April 24th. The financial services provider reported $0.30 EPS for the quarter. The firm had revenue of $12.59 million during the quarter. Unity Bancorp had a net margin of 21.24% and a return on equity of 12.55%. On average, analysts expect Unity Bancorp to post $0 EPS for the current fiscal year and $0 EPS for the next fiscal year.
Unity Bancorp, Inc. (NASDAQ:UNTY) traded down 0.28% during trading on Friday, reaching $17.90. 12,412 shares of the company's stock were exchanged. Unity Bancorp, Inc. has a 52-week low of $11.09 and a 52-week high of $18.30. The stock's 50-day moving average price is $16.98 and its 200-day moving average price is $16.68. The company has a market capitalization of $188.56 million, a price-to-earnings ratio of 14.45 and a beta of 0.41.
The company also recently announced a quarterly dividend, which was paid on Thursday, June 29th. Investors of record on Thursday, June 15th were paid a $0.06 dividend. This represents a $0.24 dividend on an annualized basis and a dividend yield of 1.34%. This is a positive change from Unity Bancorp's previous quarterly dividend of $0.05. The ex-dividend date was Tuesday, June 13th. Unity Bancorp's dividend payout ratio is presently 19.35%.
Separately, ValuEngine upgraded Unity Bancorp from a "hold" rating to a "buy" rating in a research note on Friday, June 2nd.
TRADEMARK VIOLATION WARNING: "Unity Bancorp, Inc. (NASDAQ:UNTY) Set to Announce Earnings on Monday" was published by American Banking News and is the property of of American Banking News. If you are reading this piece on another website, it was illegally stolen and republished in violation of United States & international copyright & trademark legislation. The legal version of this piece can be accessed at https://www.americanbankingnews.com/2017/07/22/unity-bancorp-inc-nasdaqunty-set-to-announce-earnings-on-monday.html.
Unity Bancorp Company Profile
Unity Bancorp, Inc is a bank holding company that serves as a holding company for Unity Bank (the Bank). The Company's primary business is ownership and supervision of the Bank. The Company, through the Bank, conducts a traditional and community-oriented commercial banking business and offers services, such as personal and business checking accounts, time deposits, money market accounts and regular savings accounts.
Receive News & Ratings for Unity Bancorp Inc. Daily - Enter your email address below to receive a concise daily summary of the latest news and analysts' ratings for Unity Bancorp Inc. and related companies with MarketBeat.com's FREE daily email newsletter.