Utah Medical Products, Inc. (UTMD) Set to Announce Earnings on Monday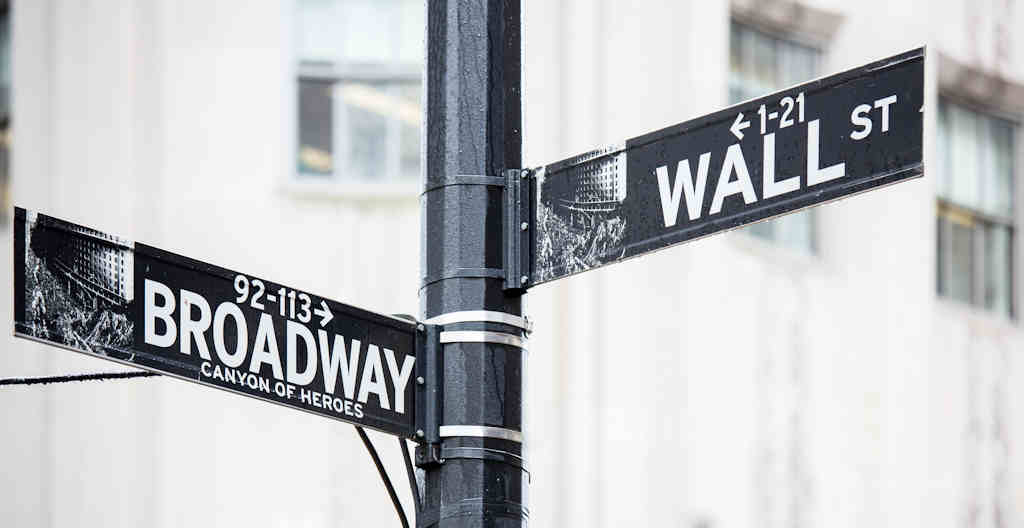 Utah Medical Products, Inc. (NASDAQ:UTMD) is scheduled to be releasing its earnings data before the market opens on Monday, July 24th.
Utah Medical Products (NASDAQ:UTMD) last released its quarterly earnings data on Tuesday, April 25th. The medical instruments supplier reported $0.95 earnings per share (EPS) for the quarter. Utah Medical Products had a net margin of 31.71% and a return on equity of 17.44%. The firm had revenue of $10.26 million for the quarter. On average, analysts expect Utah Medical Products to post $0 EPS for the current fiscal year and $0 EPS for the next fiscal year.
Utah Medical Products, Inc. (NASDAQ:UTMD) traded down 1.52% during trading on Friday, hitting $71.20. 15,267 shares of the stock were exchanged. Utah Medical Products, Inc. has a 12 month low of $56.30 and a 12 month high of $75.00. The stock's 50 day moving average price is $71.24 and its 200 day moving average price is $65.10. The stock has a market cap of $264.58 million, a P/E ratio of 21.48 and a beta of 0.76.
The firm also recently disclosed a quarterly dividend, which was paid on Thursday, July 6th. Investors of record on Friday, June 16th were issued a $0.265 dividend. This represents a $1.06 dividend on an annualized basis and a dividend yield of 1.49%. The ex-dividend date was Wednesday, June 14th. Utah Medical Products's dividend payout ratio (DPR) is currently 32.02%.
Separately, ValuEngine upgraded shares of Utah Medical Products from a "sell" rating to a "hold" rating in a report on Tuesday, June 6th.
TRADEMARK VIOLATION NOTICE: "Utah Medical Products, Inc. (UTMD) Set to Announce Earnings on Monday" was posted by American Banking News and is the sole property of of American Banking News. If you are accessing this article on another website, it was stolen and reposted in violation of international copyright & trademark legislation. The legal version of this article can be accessed at https://www.americanbankingnews.com/2017/07/22/utah-medical-products-inc-utmd-set-to-announce-earnings-on-monday.html.
About Utah Medical Products
Utah Medical Products, Inc (UTMD) is engaged in the business of producing medical devices that are disposable and for hospital use. The Company's product categories include labor and delivery/obstetrics, including fetal monitoring accessories, Vacuum-Assisted Delivery Systems (VAD), and other labor and delivery tools; neonatal intensive care, including DISPOSA-HOOD, DELTRAN PLUS and GESCO; gynecology/urology/electrosurgery, including LETZ System, FINESSE+ Generator, EPITOME, PATHFINDER PLUS, HOLMIUM LASER FIBRES, LIBERTY System, ENDOCURETTE, TVUS/HSG-Cath and LUMIN, and blood pressure monitoring, including DELTRAN Disposable Pressure Transducer (DPT), and pressure monitoring accessories, components and other molded parts.
Receive News & Ratings for Utah Medical Products Inc. Daily - Enter your email address below to receive a concise daily summary of the latest news and analysts' ratings for Utah Medical Products Inc. and related companies with MarketBeat.com's FREE daily email newsletter.