West Bancorporation (WTBA) Scheduled to Post Earnings on Thursday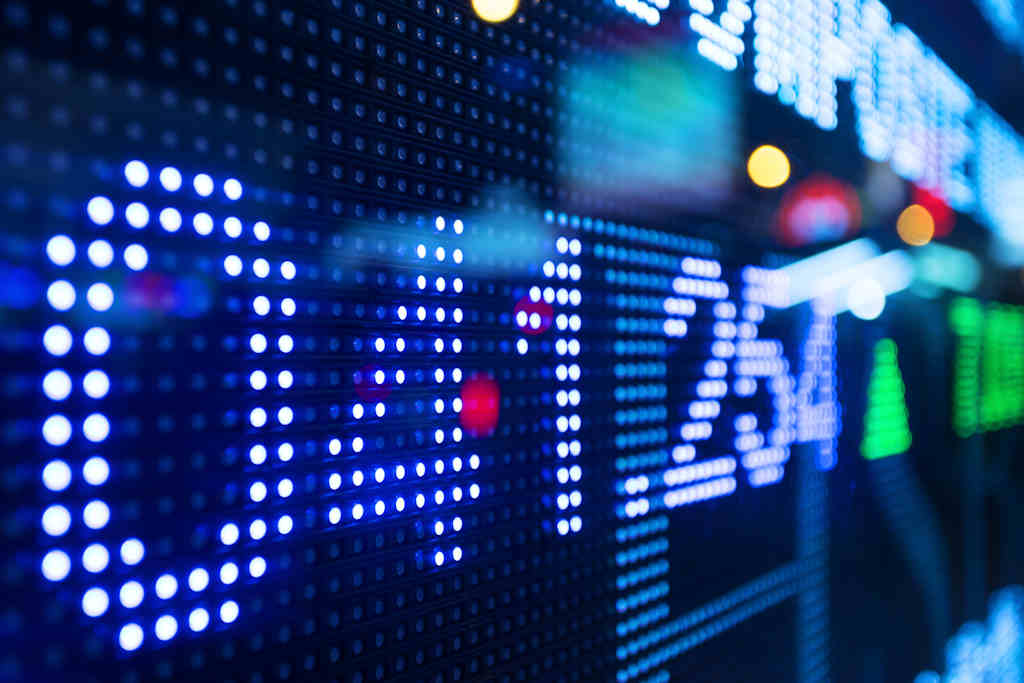 West Bancorporation (NASDAQ:WTBA) will be posting its quarterly earnings results before the market opens on Thursday, July 27th. Analysts expect West Bancorporation to post earnings of $0.35 per share for the quarter.
West Bancorporation (NASDAQ:WTBA) last issued its quarterly earnings results on Thursday, April 27th. The financial services provider reported $0.37 earnings per share (EPS) for the quarter, topping analysts' consensus estimates of $0.33 by $0.04. West Bancorporation had a return on equity of 14.18% and a net margin of 31.58%. The firm had revenue of $16.55 million for the quarter. On average, analysts expect West Bancorporation to post $0 EPS for the current fiscal year and $0 EPS for the next fiscal year.
Shares of West Bancorporation (NASDAQ WTBA) traded down 0.85% during mid-day trading on Friday, reaching $23.25. The company's stock had a trading volume of 17,885 shares. The company has a market capitalization of $376.35 million, a PE ratio of 16.15 and a beta of 1.07. The firm's 50 day moving average is $23.37 and its 200-day moving average is $23.10. West Bancorporation has a 52-week low of $18.31 and a 52-week high of $25.05.
TRADEMARK VIOLATION NOTICE: This story was first reported by American Banking News and is the property of of American Banking News. If you are accessing this story on another publication, it was illegally copied and reposted in violation of U.S. & international trademark and copyright laws. The original version of this story can be viewed at https://www.americanbankingnews.com/2017/07/22/west-bancorporation-wtba-scheduled-to-post-earnings-on-thursday.html.
In related news, SVP Marie I. Roberts sold 1,681 shares of the company's stock in a transaction on Friday, June 9th. The stock was sold at an average price of $23.33, for a total transaction of $39,217.73. Following the transaction, the senior vice president now directly owns 16,500 shares of the company's stock, valued at $384,945. The transaction was disclosed in a legal filing with the Securities & Exchange Commission, which can be accessed through this link. 2.87% of the stock is currently owned by insiders.
West Bancorporation Company Profile
West Bancorporation, Inc is a bank holding company. The Company owns West Bank, which is a business-focused community bank. The Company operates in three markets, which include central Iowa; eastern Iowa, which is the area including and surrounding Iowa City and Coralville, Iowa, and the Rochester, Minnesota, area.
Receive News & Ratings for West Bancorporation Daily - Enter your email address below to receive a concise daily summary of the latest news and analysts' ratings for West Bancorporation and related companies with MarketBeat.com's FREE daily email newsletter.