Alexander's, Inc. (ALX) Set to Announce Quarterly Earnings on Monday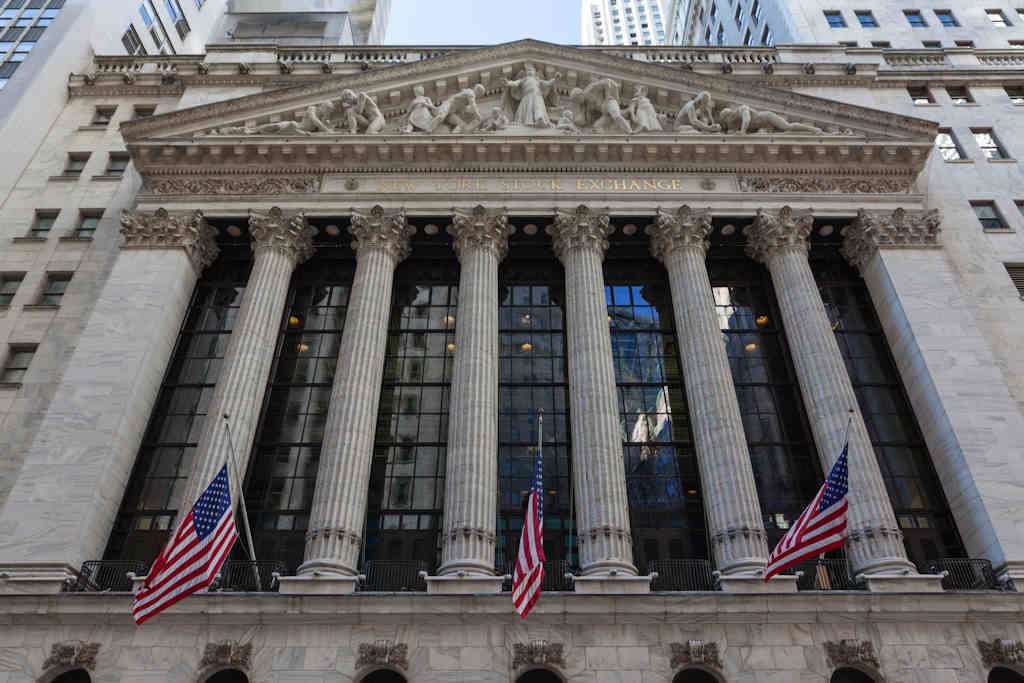 Alexander's, Inc. (NYSE:ALX) is set to issue its quarterly earnings data on Monday, July 31st.
Alexander's, Inc. (NYSE:ALX) opened at 434.57 on Monday. The firm has a market cap of $2.22 billion, a price-to-earnings ratio of 25.81 and a beta of 0.65. The firm's 50-day moving average price is $424.38 and its 200-day moving average price is $425.86. Alexander's, Inc. has a 1-year low of $369.33 and a 1-year high of $451.99.
Separately, BidaskClub raised Alexander's from a "strong sell" rating to a "sell" rating in a research report on Wednesday, July 19th.
COPYRIGHT VIOLATION WARNING: This news story was originally reported by American Banking News and is owned by of American Banking News. If you are viewing this news story on another site, it was illegally copied and republished in violation of international trademark and copyright laws. The correct version of this news story can be read at https://www.americanbankingnews.com/2017/07/24/alexanders-inc-alx-set-to-announce-quarterly-earnings-on-monday.html.
In other Alexander's news, Director Russell B. Wight, Jr. sold 1,000 shares of the business's stock in a transaction dated Thursday, May 11th. The stock was sold at an average price of $421.60, for a total transaction of $421,600.00. Following the transaction, the director now owns 210,000 shares in the company, valued at $88,536,000. The sale was disclosed in a legal filing with the SEC, which is available at the SEC website. Insiders own 26.29% of the company's stock.
About Alexander's
Alexander's, Inc is a real estate investment trust (REIT). The Company is engaged in leasing, managing, developing and redeveloping its properties. It is managed by, and its properties are leased and developed by, Vornado Realty Trust (Vornado). As of December 31, 2016, the Company had seven properties in the greater New York City metropolitan area consisting of 731 Lexington Avenue; Rego Park I; Rego Park II; The Alexander apartment tower; Paramus, and Flushing.
Receive News & Ratings for Alexander's Inc. Daily - Enter your email address below to receive a concise daily summary of the latest news and analysts' ratings for Alexander's Inc. and related companies with MarketBeat.com's FREE daily email newsletter.