Cadiz, Inc. (NASDAQ:CDZI) Given "Buy" Rating at B. Riley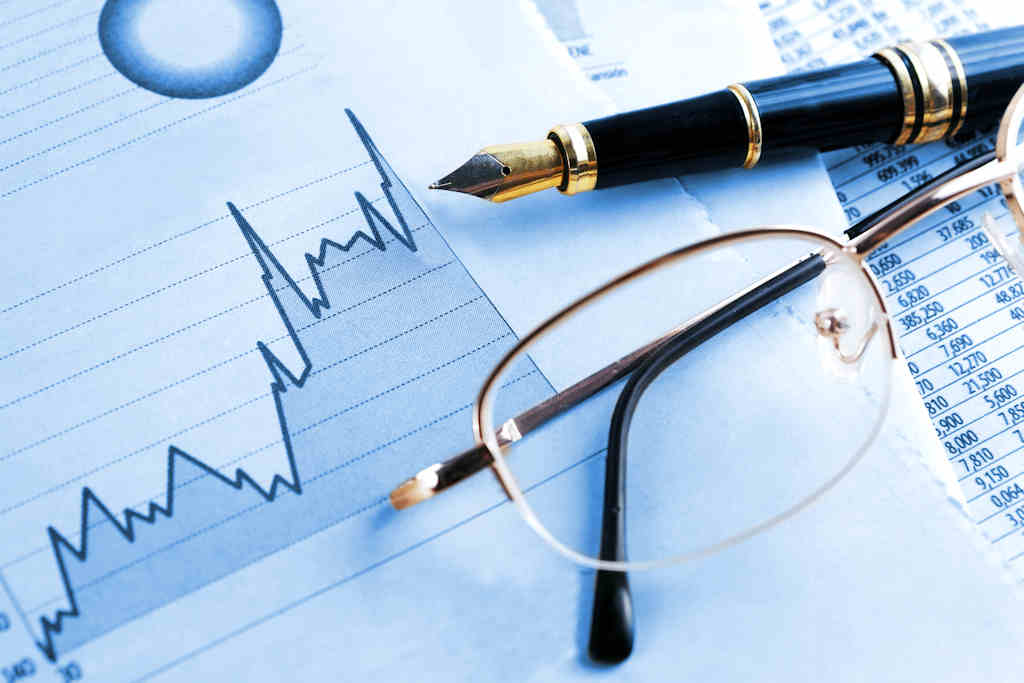 Cadiz, Inc. (NASDAQ:CDZI)'s stock had its "buy" rating reiterated by research analysts at B. Riley in a report released on Monday. They presently have a $17.50 target price on the stock. B. Riley's price objective indicates a potential upside of 37.80% from the company's current price.
Separately, BidaskClub downgraded shares of Cadiz from a "sell" rating to a "strong sell" rating in a research note on Saturday, July 8th.
Shares of Cadiz (CDZI) traded up 0.79% on Monday, reaching $12.80. 63,154 shares of the company were exchanged. The company's market capitalization is $284.89 million. The stock has a 50 day moving average of $13.39 and a 200-day moving average of $14.22. Cadiz has a 52-week low of $6.38 and a 52-week high of $16.25.
COPYRIGHT VIOLATION WARNING: "Cadiz, Inc. (NASDAQ:CDZI) Given "Buy" Rating at B. Riley" was first published by American Banking News and is the property of of American Banking News. If you are accessing this article on another site, it was illegally stolen and reposted in violation of United States and international copyright & trademark legislation. The correct version of this article can be accessed at https://www.americanbankingnews.com/2017/07/24/cadiz-inc-nasdaqcdzi-given-buy-rating-at-b-riley.html.
In related news, CFO Timothy J. Shaheen sold 50,000 shares of the company's stock in a transaction that occurred on Wednesday, June 21st. The shares were sold at an average price of $13.00, for a total transaction of $650,000.00. Following the transaction, the chief financial officer now owns 108,500 shares of the company's stock, valued at $1,410,500. The sale was disclosed in a legal filing with the Securities & Exchange Commission, which is accessible through this link. Corporate insiders own 5.56% of the company's stock.
About Cadiz
Cadiz Inc is a land and water resource development company. As of December 31, 2016, the Company had 45,000 acres of land in three areas of eastern San Bernardino County, California. The Company's primary business is to acquire and develop land with water resources for various uses, including groundwater supply, groundwater storage and agriculture.
Receive News & Ratings for Cadiz Inc. Daily - Enter your email address below to receive a concise daily summary of the latest news and analysts' ratings for Cadiz Inc. and related companies with MarketBeat.com's FREE daily email newsletter.