Insider Buying: Volga Gas plc (VGAS) Insider Acquires 170,000 Shares of Stock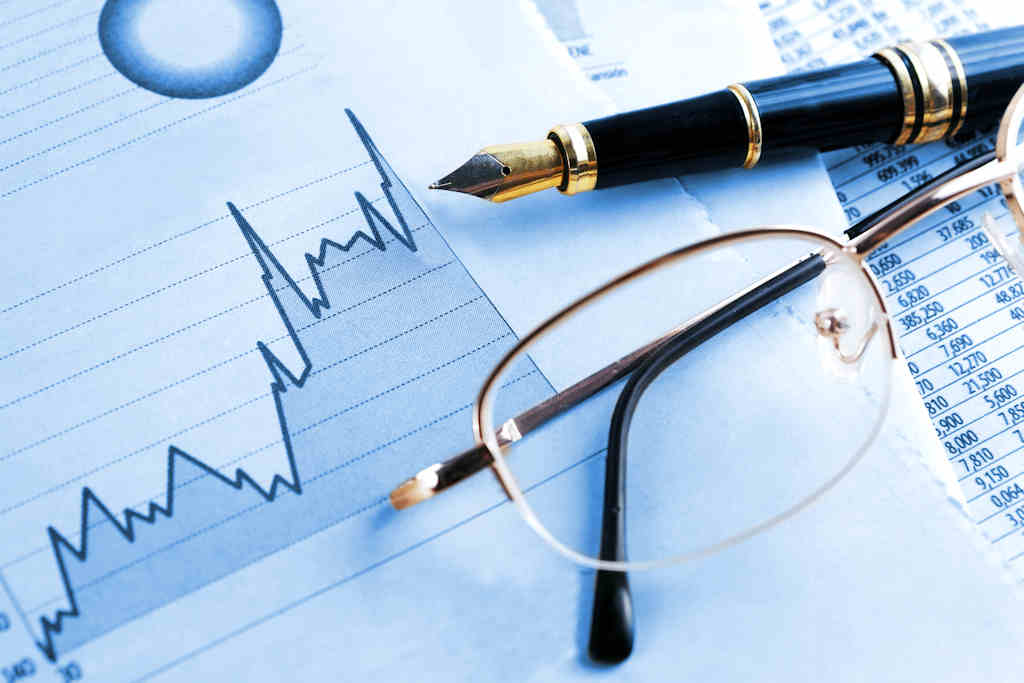 Volga Gas plc (LON:VGAS) insider Andrey Zozulya purchased 170,000 shares of the business's stock in a transaction on Monday, July 24th. The stock was acquired at an average price of GBX 58 ($0.76) per share, with a total value of £98,600 ($128,452.32).
Shares of Volga Gas plc (VGAS) remained flat at GBX 58.00 on Monday. 1,666 shares of the company's stock were exchanged. The stock's market cap is GBX 46.99 million. Volga Gas plc has a 12-month low of GBX 42.00 and a 12-month high of GBX 62.98. The company's 50-day moving average price is GBX 57.43 and its 200-day moving average price is GBX 56.23.
COPYRIGHT VIOLATION NOTICE: "Insider Buying: Volga Gas plc (VGAS) Insider Acquires 170,000 Shares of Stock" was first posted by American Banking News and is the property of of American Banking News. If you are accessing this piece of content on another site, it was stolen and republished in violation of international copyright and trademark law. The legal version of this piece of content can be accessed at https://www.americanbankingnews.com/2017/07/24/insider-buying-volga-gas-plc-vgas-insider-acquires-170000-shares-of-stock.html.
About Volga Gas plc
Volga Gas plc is a United Kingdom-based company, which is engaged in the acquisition, exploration and development of hydrocarbon assets and production of hydrocarbons in the Volga Region of the Russian Federation. The Company is an independent oil and gas exploration and production company. It holds interest in approximately four license areas in the Saratov and Volgograd regions, such as Karpenskiy, Vostochny Makarovskoye (VM), Dobrinskoye and Urozhainoye-2.
Receive News & Ratings for Volga Gas plc Daily - Enter your email address below to receive a concise daily summary of the latest news and analysts' ratings for Volga Gas plc and related companies with MarketBeat.com's FREE daily email newsletter.