Share Buyback Plan Initiated by MVC Capital (NYSE:MVC) Board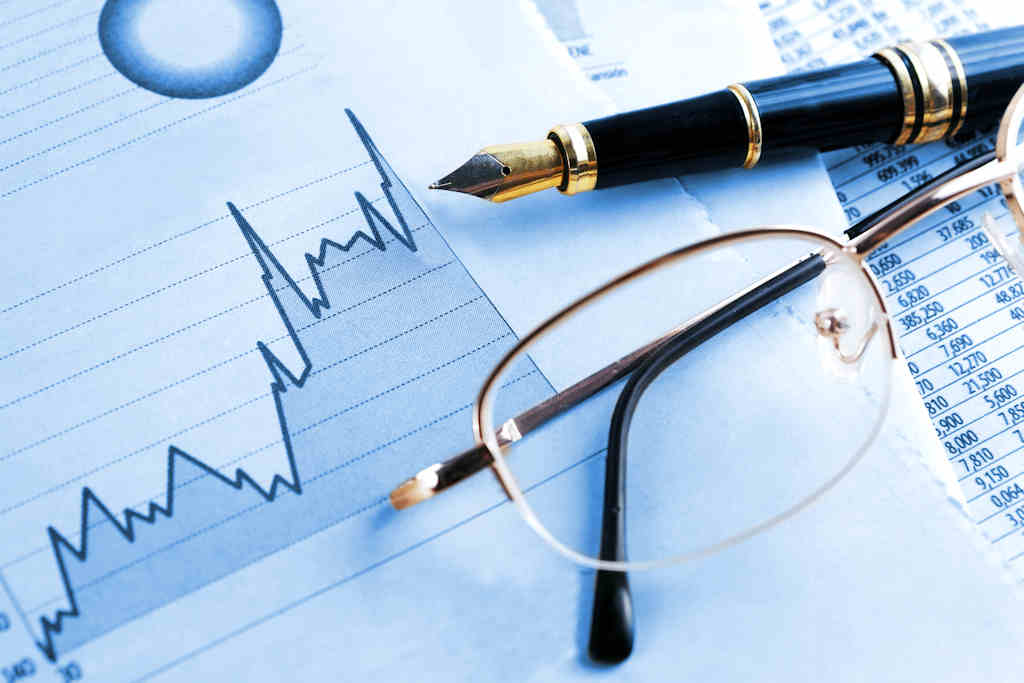 MVC Capital (NYSE:MVC) declared that its Board of Directors has authorized a share repurchase program, which permits the company to buyback $15.00 million in outstanding shares on Friday, July 21st, EventVestor reports. This buyback authorization permits the investment management company to repurchase shares of its stock through a dutch auction. Shares buyback programs are usually an indication that the company's leadership believes its stock is undervalued.
Separately, TheStreet raised shares of MVC Capital from a "c" rating to a "b-" rating in a research report on Monday, April 24th.
MVC Capital (MVC) traded up 0.39% during midday trading on Monday, reaching $10.40. 57,499 shares of the company traded hands. The company has a 50 day moving average of $9.88 and a 200-day moving average of $9.05. MVC Capital has a 12-month low of $7.91 and a 12-month high of $10.42.
MVC Capital (NYSE:MVC) last posted its earnings results on Thursday, June 8th. The investment management company reported ($0.10) earnings per share (EPS) for the quarter. MVC Capital had a net margin of 44.33% and a negative return on equity of 0.44%. The company had revenue of $3.93 million during the quarter. On average, equities analysts expect that MVC Capital will post $0.25 EPS for the current fiscal year.
The business also recently announced a quarterly dividend, which will be paid on Monday, July 31st. Shareholders of record on Monday, July 24th will be paid a $0.135 dividend. The ex-dividend date is Thursday, July 20th. This represents a $0.54 annualized dividend and a yield of 5.21%. MVC Capital's dividend payout ratio (DPR) is presently 135.00%.
In other MVC Capital news, Director Phillip Goldstein sold 29,853 shares of MVC Capital stock in a transaction dated Wednesday, June 14th. The stock was sold at an average price of $9.82, for a total value of $293,156.46. Following the transaction, the director now owns 37,250 shares in the company, valued at $365,795. The transaction was disclosed in a legal filing with the Securities & Exchange Commission, which is available through the SEC website. 12.41% of the stock is owned by insiders.
COPYRIGHT VIOLATION NOTICE: This report was published by American Banking News and is the sole property of of American Banking News. If you are viewing this report on another website, it was copied illegally and reposted in violation of US and international trademark & copyright legislation. The original version of this report can be viewed at https://www.americanbankingnews.com/2017/07/24/share-buyback-plan-initiated-by-mvc-capital-nysemvc-board.html.
About MVC Capital
MVC Capital, Inc is a non-diversified closed-end management investment company. The Company's investment objective is to seek to maximize total return from capital appreciation and/or income. The Company's segments are its investing operations as a business development company, which includes MVC Cayman and MVC Turf, LLC and MVC Financial Services, Inc (MVCFS).
Receive News & Ratings for MVC Capital Inc. Daily - Enter your email address below to receive a concise daily summary of the latest news and analysts' ratings for MVC Capital Inc. and related companies with MarketBeat.com's FREE daily email newsletter.