Superior Uniform Group, Inc. (NASDAQ:SGC) Downgraded by BidaskClub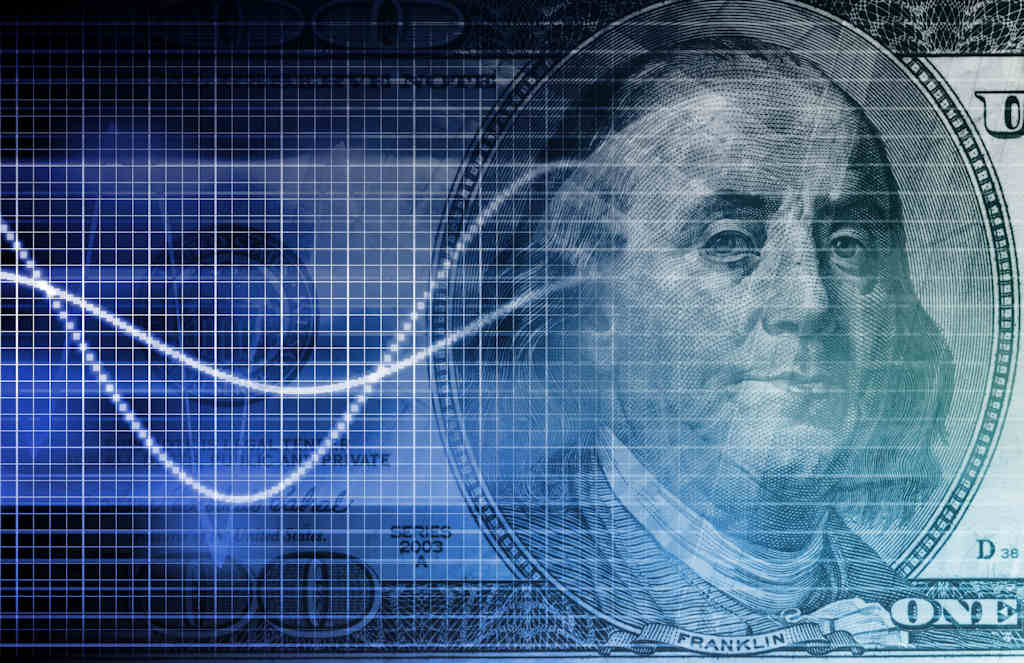 Superior Uniform Group, Inc. (NASDAQ:SGC) was downgraded by research analysts at BidaskClub from a "buy" rating to a "hold" rating in a note issued to investors on Monday.
Shares of Superior Uniform Group (SGC) traded up 0.42% during mid-day trading on Monday, reaching $21.45. 27,153 shares of the company traded hands. The stock has a market capitalization of $314.54 million, a PE ratio of 20.08 and a beta of -0.03. The stock's 50 day moving average is $21.56 and its 200 day moving average is $18.83. Superior Uniform Group has a 52-week low of $15.53 and a 52-week high of $23.33.
Superior Uniform Group (NASDAQ:SGC) last posted its earnings results on Thursday, April 27th. The textile maker reported $0.26 earnings per share for the quarter, topping the Thomson Reuters' consensus estimate of $0.17 by $0.09. Superior Uniform Group had a net margin of 6.16% and a return on equity of 14.07%. The business had revenue of $60.99 million for the quarter, compared to analyst estimates of $60.89 million. On average, analysts anticipate that Superior Uniform Group will post $1.15 earnings per share for the current year.
ILLEGAL ACTIVITY WARNING: "Superior Uniform Group, Inc. (NASDAQ:SGC) Downgraded by BidaskClub" was published by American Banking News and is the property of of American Banking News. If you are reading this news story on another publication, it was illegally copied and republished in violation of United States & international copyright law. The legal version of this news story can be viewed at https://www.americanbankingnews.com/2017/07/24/superior-uniform-group-inc-nasdaqsgc-downgraded-by-bidaskclub.html.
In other Superior Uniform Group news, insider Philip Koosed sold 15,000 shares of the stock in a transaction dated Tuesday, May 16th. The shares were sold at an average price of $19.11, for a total transaction of $286,650.00. Following the sale, the insider now owns 58,468 shares of the company's stock, valued at approximately $1,117,323.48. The sale was disclosed in a legal filing with the SEC, which can be accessed through this hyperlink. 34.70% of the stock is owned by corporate insiders.
Superior Uniform Group Company Profile
Superior Uniform Group, Inc (Superior) manufactures and sells a range of uniforms, corporate identity apparel, career apparel and accessories for the medical and health fields, as well as for the industrial, commercial, leisure and public safety markets. Superior operates through two segments: Uniforms and Related Products, and Remote Staffing Solutions.
Receive News & Ratings for Superior Uniform Group Inc. Daily - Enter your email address below to receive a concise daily summary of the latest news and analysts' ratings for Superior Uniform Group Inc. and related companies with MarketBeat.com's FREE daily email newsletter.