Alpha Pro Tech, Ltd. (APT) Short Interest Up 47.3% in July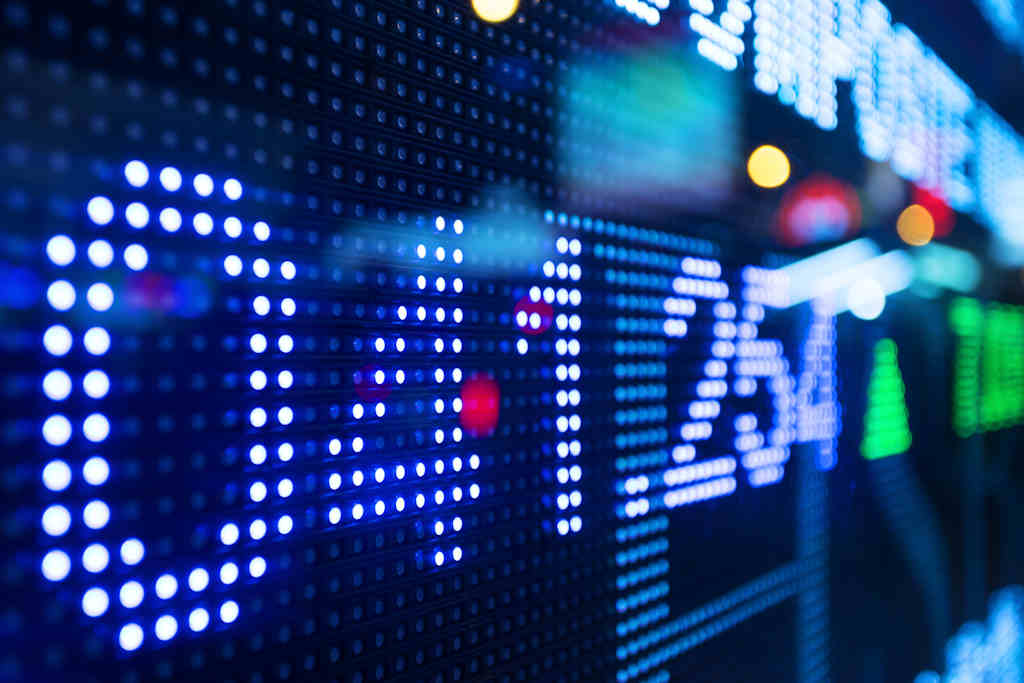 Alpha Pro Tech, Ltd. (NYSE:APT) saw a significant growth in short interest in the month of July. As of July 14th, there was short interest totalling 163,309 shares, a growth of 47.3% from the June 30th total of 110,853 shares. Based on an average trading volume of 42,274 shares, the short-interest ratio is presently 3.9 days. Approximately 1.3% of the shares of the company are short sold.
Alpha Pro Tech (NYSE:APT) traded up 1.49% during midday trading on Tuesday, reaching $3.40. 54,019 shares of the company's stock were exchanged. The company has a market cap of $51.16 million and a price-to-earnings ratio of 17.17. Alpha Pro Tech has a 52 week low of $2.45 and a 52 week high of $3.80. The firm has a 50-day moving average price of $3.02 and a 200 day moving average price of $2.97.
Alpha Pro Tech declared that its board has authorized a stock repurchase program on Thursday, June 22nd that permits the company to buyback $2.00 million in outstanding shares. This buyback authorization permits the company to purchase up to 4.8% of its stock through open market purchases. Stock buyback programs are often a sign that the company's board of directors believes its shares are undervalued.
ILLEGAL ACTIVITY NOTICE: This report was originally posted by American Banking News and is the sole property of of American Banking News. If you are accessing this report on another domain, it was illegally copied and reposted in violation of US & international copyright & trademark law. The correct version of this report can be accessed at https://www.americanbankingnews.com/2017/07/25/alpha-pro-tech-ltd-apt-short-interest-up-47-3-in-july.html.
About Alpha Pro Tech
ALPHA PRO TECH, LTD. (Alpha Pro Tech) is in the business of protecting people, products and environments. The Company is engaged in developing, manufacturing and marketing a line of disposable protective apparel and infection control products for the cleanroom, industrial, pharmaceutical, medical and dental markets through its subsidiary, Alpha Pro Tech, Inc Its products are grouped into three segments: Building Supply, which consists of construction weatherization products, such as housewrap and synthetic roof underlayment, as well as other woven material; Disposable Protective Apparel, which consists of disposable protective apparel, such as shoecovers, bouffant caps, gowns, coveralls, lab coats, frocks and other miscellaneous products, and Infection Control, which consists of face masks and eye shields.
Receive News & Ratings for Alpha Pro Tech Ltd. Daily - Enter your email address below to receive a concise daily summary of the latest news and analysts' ratings for Alpha Pro Tech Ltd. and related companies with MarketBeat.com's FREE daily email newsletter.