CompX International Inc. (CIX) Set to Announce Quarterly Earnings on Tuesday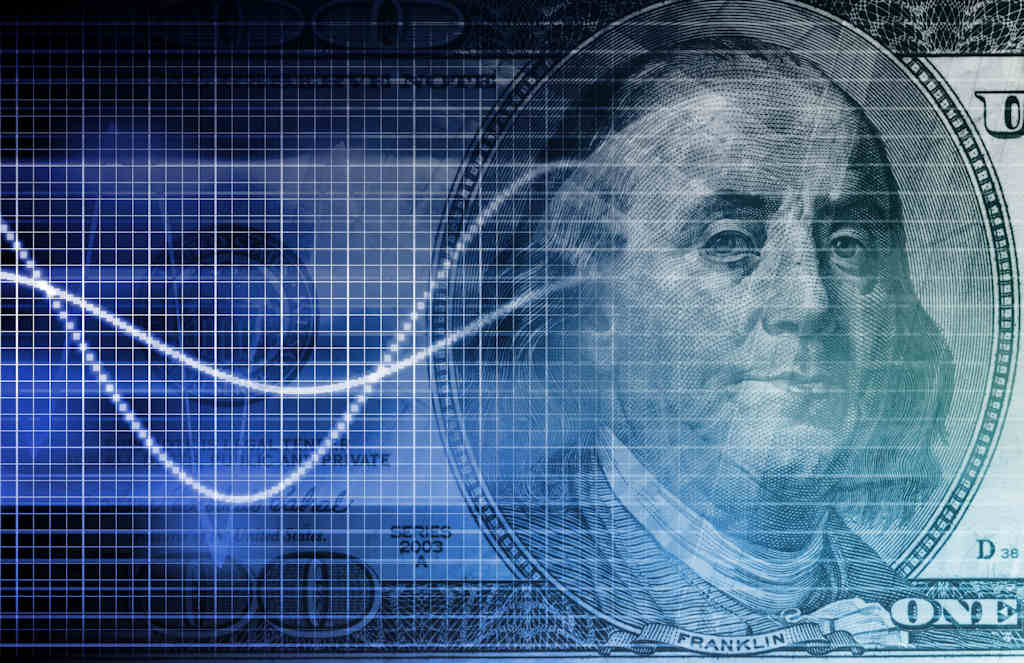 CompX International Inc. (NYSE:CIX) is set to announce its earnings results after the market closes on Tuesday, August 1st.
CompX International (NYSE:CIX) last issued its earnings results on Friday, May 5th. The company reported $0.25 EPS for the quarter. CompX International had a return on equity of 9.95% and a net margin of 10.52%. The firm had revenue of $29.90 million for the quarter. On average, analysts expect CompX International to post $1.46 EPS for the current fiscal year and $1.61 EPS for the next fiscal year.
Shares of CompX International Inc. (NYSE:CIX) opened at 15.10 on Tuesday. CompX International Inc. has a 52 week low of $10.50 and a 52 week high of $16.70. The stock has a market cap of $187.53 million and a P/E ratio of 16.48. The stock has a 50 day moving average price of $14.88 and a 200-day moving average price of $14.46.
TRADEMARK VIOLATION NOTICE: This news story was first published by American Banking News and is the property of of American Banking News. If you are viewing this news story on another publication, it was illegally stolen and republished in violation of U.S. & international copyright law. The legal version of this news story can be read at https://www.americanbankingnews.com/2017/07/25/compx-international-inc-cix-set-to-announce-quarterly-earnings-on-tuesday.html.
CompX International Company Profile
CompX International Inc is a manufacturer of security products used in the recreational transportation, postal, office and institutional furniture, cabinetry, tool storage, healthcare and other industries, and stainless steel exhaust systems, gauges and throttle controls for the recreational marine industry.
Receive News & Ratings for CompX International Inc. Daily - Enter your email address below to receive a concise daily summary of the latest news and analysts' ratings for CompX International Inc. and related companies with MarketBeat.com's FREE daily email newsletter.