Hemispherx BioPharma, Inc (HEB) Sees Significant Increase in Short Interest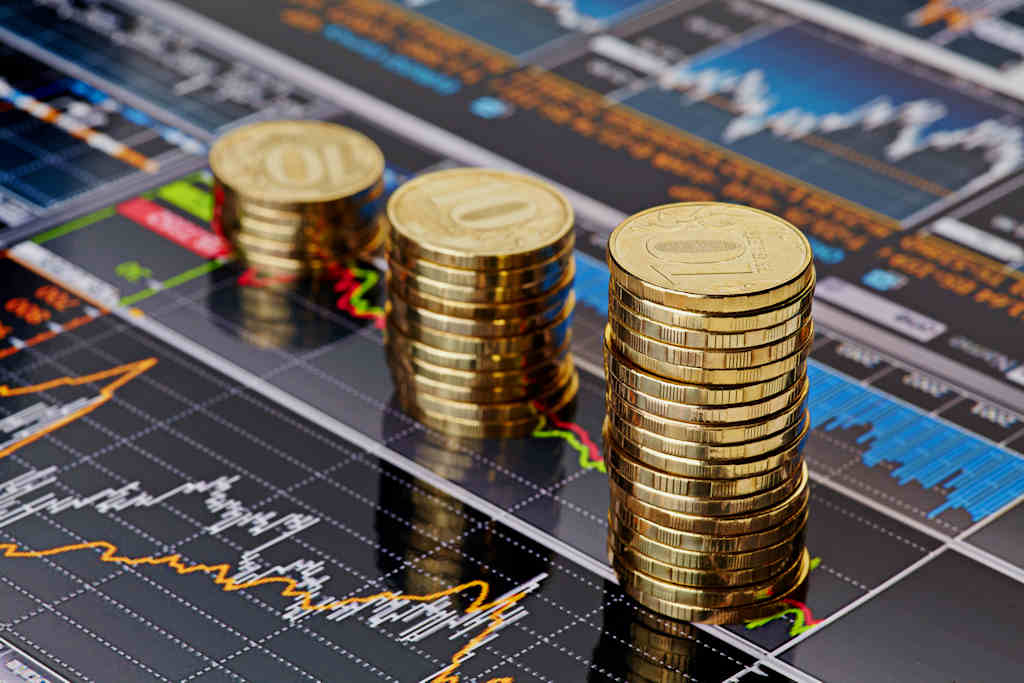 Hemispherx BioPharma, Inc (NYSE:HEB) saw a large growth in short interest in the month of July. As of July 14th, there was short interest totalling 853,780 shares, a growth of 12.7% from the June 30th total of 757,545 shares. Currently, 3.4% of the company's shares are short sold. Based on an average daily trading volume, of 1,069,067 shares, the short-interest ratio is presently 0.8 days.
In related news, CEO Thomas K. Equels purchased 72,464 shares of the firm's stock in a transaction that occurred on Thursday, April 27th. The shares were bought at an average price of $0.69 per share, for a total transaction of $50,000.16. Following the acquisition, the chief executive officer now owns 492,919 shares of the company's stock, valued at approximately $340,114.11. The acquisition was disclosed in a filing with the Securities & Exchange Commission, which is available through this link. Insiders have purchased a total of 96,274 shares of company stock worth $65,000 in the last 90 days.
Hemispherx BioPharma (NYSE HEB) traded down 4.17% during mid-day trading on Tuesday, reaching $0.46. The company's stock had a trading volume of 237,877 shares. The stock's market cap is $12.17 million. Hemispherx BioPharma has a 12-month low of $0.39 and a 12-month high of $2.64. The firm's 50 day moving average price is $0.50 and its 200 day moving average price is $0.56.
TRADEMARK VIOLATION WARNING: This piece was published by American Banking News and is the sole property of of American Banking News. If you are accessing this piece on another publication, it was illegally stolen and reposted in violation of US & international copyright and trademark legislation. The correct version of this piece can be read at https://www.americanbankingnews.com/2017/07/25/hemispherx-biopharma-inc-heb-sees-significant-increase-in-short-interest.html.
About Hemispherx BioPharma
Hemispherx Biopharma, Inc (Hemispherx) is a specialty pharmaceutical company. The Company is engaged in the clinical development of drug therapies based on natural immune system enhancing technologies for the treatment of viral and immune based chronic disorders. The Company's segment is engaged in research and development activities related to Ampligen and other drugs under development, and sales and marketing of Alferon.
Receive News & Ratings for Hemispherx BioPharma Inc Daily - Enter your email address below to receive a concise daily summary of the latest news and analysts' ratings for Hemispherx BioPharma Inc and related companies with MarketBeat.com's FREE daily email newsletter.