Avalon Holdings Corp (AWX) Set to Announce Quarterly Earnings on Thursday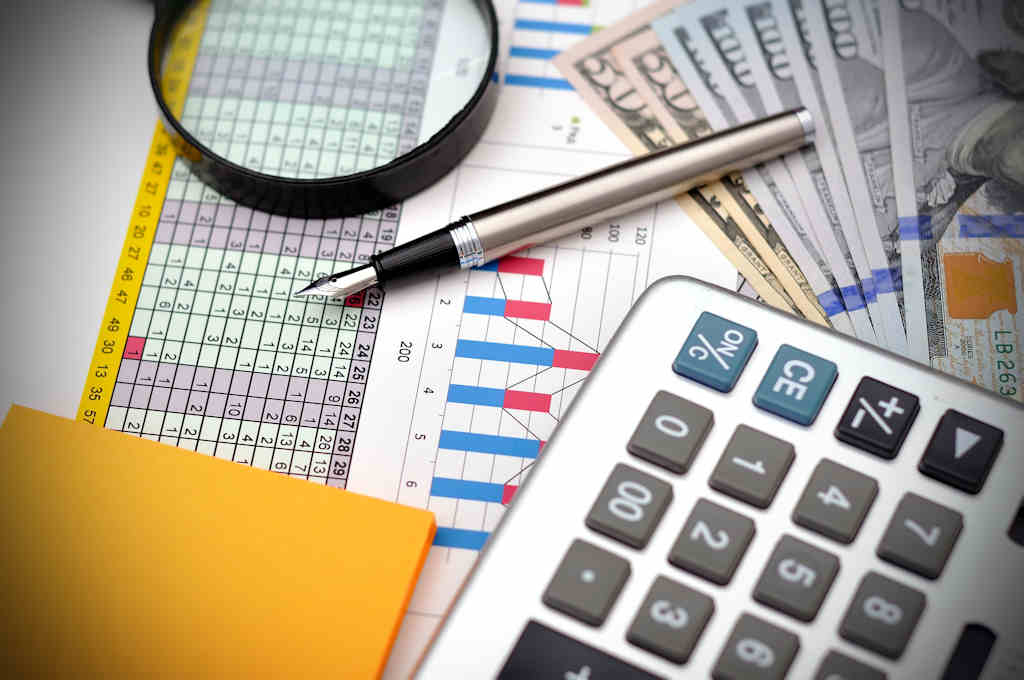 Avalon Holdings Corp (NYSEMKT:AWX) will issue its quarterly earnings data on Thursday, August 3rd.
Avalon Holdings Corp (NYSEMKT:AWX) last announced its quarterly earnings data on Friday, May 12th. The industrial products company reported ($0.24) earnings per share for the quarter. The company had revenue of $10.70 million for the quarter. Avalon Holdings Corp had a negative return on equity of 9.70% and a negative net margin of 9.52%.
Avalon Holdings Corp (NYSEMKT:AWX) opened at 2.33 on Thursday. The stock's 50 day moving average is $2.51 and its 200 day moving average is $2.61. The stock's market capitalization is $8.86 million. Avalon Holdings Corp has a one year low of $1.91 and a one year high of $3.41.
WARNING: This article was first posted by American Banking News and is owned by of American Banking News. If you are reading this article on another publication, it was stolen and reposted in violation of US & international copyright and trademark laws. The original version of this article can be accessed at https://www.americanbankingnews.com/2017/07/27/avalon-holdings-corp-awx-set-to-announce-quarterly-earnings-on-thursday.html.
Separately, ValuEngine cut Avalon Holdings Corp from a "hold" rating to a "sell" rating in a research note on Thursday, July 6th.
Avalon Holdings Corp Company Profile
Avalon Holdings Corporation provides waste management services to industrial, commercial, municipal and governmental customers in northeastern and midwestern United States markets, captive landfill management for an industrial customer and salt water injection well operations. The Company operates through two segments.
Receive News & Ratings for Avalon Holdings Corp Daily - Enter your email address below to receive a concise daily summary of the latest news and analysts' ratings for Avalon Holdings Corp and related companies with MarketBeat.com's FREE daily email newsletter.