Icon Plc (ICLR) Issues FY17 Earnings Guidance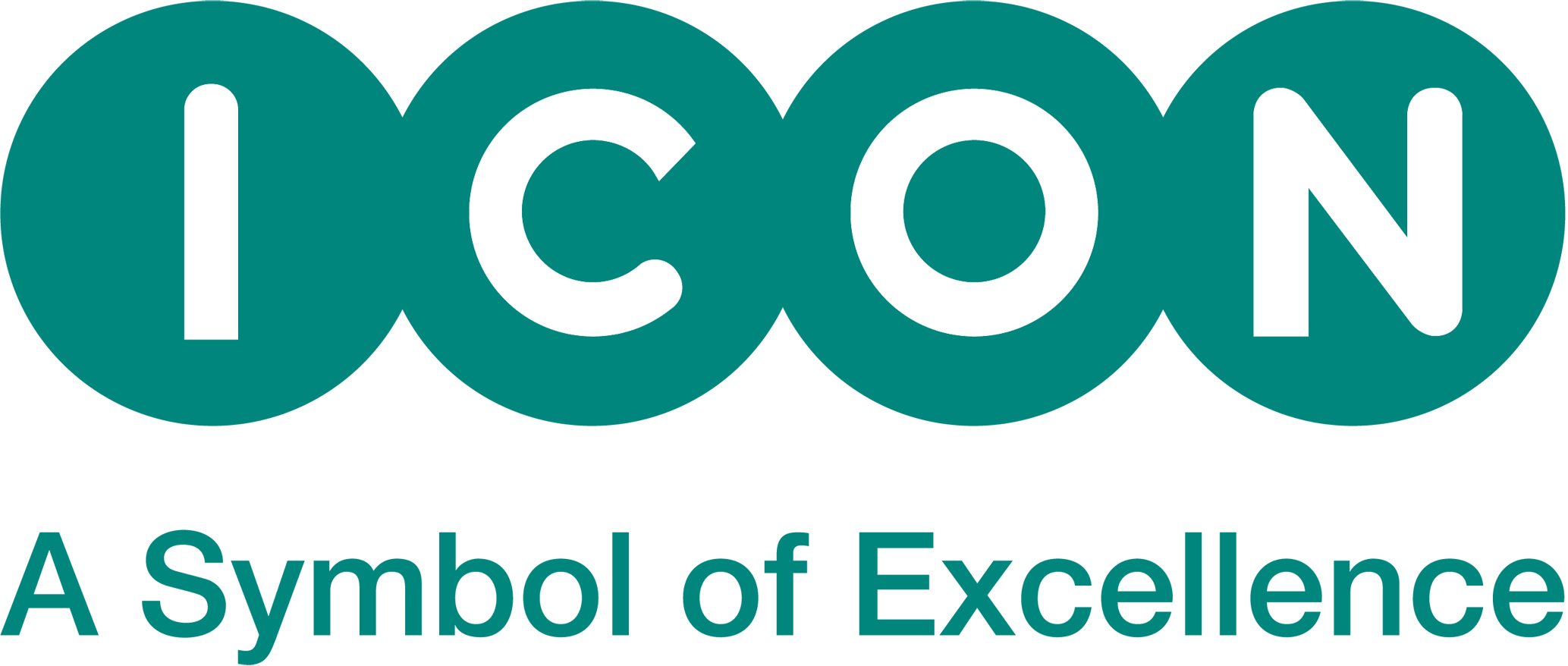 Icon Plc (NASDAQ:ICLR) issued an update on its FY17 earnings guidance on Thursday morning. The company provided EPS guidance of $5.18-5.36 for the period, compared to the Thomson Reuters consensus EPS estimate of $5.18. The company issued revenue guidance of $1.74-1.77 billion, compared to the consensus revenue estimate of $1.72 billion.
Shares of Icon Plc (NASDAQ ICLR) traded up 6.75% during midday trading on Thursday, reaching $106.18. The company had a trading volume of 460,181 shares. The company has a market capitalization of $5.71 billion, a PE ratio of 22.04 and a beta of 0.59. Icon Plc has a one year low of $72.70 and a one year high of $106.73. The company has a 50 day moving average of $97.54 and a 200 day moving average of $87.14.
Icon Plc (NASDAQ:ICLR) last posted its quarterly earnings results on Thursday, July 27th. The medical research company reported $1.31 earnings per share (EPS) for the quarter, topping the Zacks' consensus estimate of $1.30 by $0.01. The business had revenue of $431 million during the quarter, compared to analysts' expectations of $430.68 million. Icon Plc had a net margin of 16.15% and a return on equity of 28.89%. The business's quarterly revenue was up 5.0% on a year-over-year basis. During the same quarter last year, the company posted $1.14 earnings per share. Analysts predict that Icon Plc will post $5.17 EPS for the current fiscal year.
ICLR has been the topic of several analyst reports. ValuEngine lowered shares of Icon Plc from a buy rating to a hold rating in a research report on Wednesday, May 31st. Goldman Sachs Group, Inc. (The) raised shares of Icon Plc from a buy rating to a conviction-buy rating and set a $117.00 price objective on the stock in a report on Friday, July 7th. BidaskClub downgraded shares of Icon Plc from a strong-buy rating to a buy rating in a report on Friday, June 16th. Evercore ISI increased their price objective on shares of Icon Plc from $91.50 to $92.00 and gave the company an outperform rating in a report on Friday, April 28th. Finally, Zacks Investment Research downgraded shares of Icon Plc from a hold rating to a sell rating in a report on Wednesday, April 26th. Four equities research analysts have rated the stock with a hold rating, seven have issued a buy rating and one has assigned a strong buy rating to the company's stock. Icon Plc presently has an average rating of Buy and a consensus target price of $96.00.
TRADEMARK VIOLATION NOTICE: This news story was posted by American Banking News and is the sole property of of American Banking News. If you are viewing this news story on another site, it was copied illegally and reposted in violation of United States & international copyright & trademark legislation. The original version of this news story can be viewed at https://www.americanbankingnews.com/2017/07/27/icon-plc-iclr-issues-fy17-earnings-guidance.html.
About Icon Plc
ICON public limited company is a contract research organization (CRO), which is engaged in providing outsourced development services to the pharmaceutical, biotechnology and medical device industries. The Company is engaged in the strategic development, management and analysis of programs that support the various stages of the clinical development process, from compound selection to Phase I-IV clinical studies.
Receive News & Ratings for Icon Plc Daily - Enter your email address below to receive a concise daily summary of the latest news and analysts' ratings for Icon Plc and related companies with MarketBeat.com's FREE daily email newsletter.