BIO-key International Inc. (OTCMKTS:BKYI) to Release Quarterly Earnings on Monday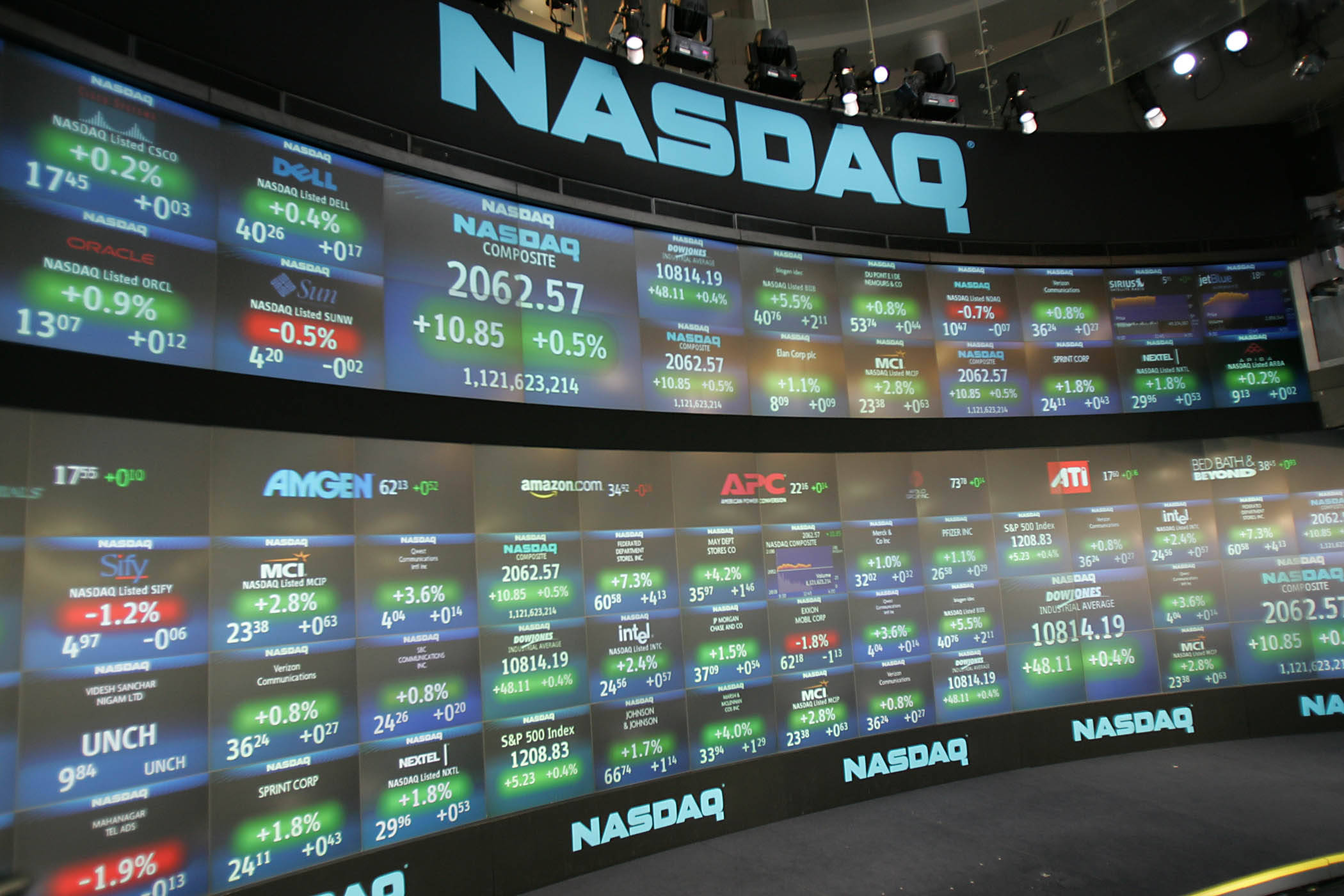 BIO-key International Inc. (OTCMKTS:BKYI) is scheduled to be issuing its quarterly earnings data after the market closes on Monday, August 14th.
BIO-key International (OTCMKTS:BKYI) last issued its quarterly earnings results on Monday, May 15th. The technology company reported ($0.26) EPS for the quarter. The firm had revenue of $1.42 million during the quarter. BIO-key International had a negative net margin of 110.59% and a negative return on equity of 29.70%.
Shares of BIO-key International Inc. (OTCMKTS BKYI) opened at 3.4127 on Monday. The stock has a 50 day moving average price of $3.09 and a 200-day moving average price of $2.78. BIO-key International Inc. has a one year low of $1.44 and a one year high of $3.60. The company's market capitalization is $22.02 million.
Separately, Maxim Group initiated coverage on BIO-key International in a research note on Thursday, July 13th. They issued a "buy" rating and a $5.50 target price for the company.
COPYRIGHT VIOLATION WARNING: This article was posted by American Banking News and is the property of of American Banking News. If you are reading this article on another publication, it was copied illegally and republished in violation of United States & international trademark & copyright law. The original version of this article can be viewed at https://www.americanbankingnews.com/2017/08/07/bio-key-international-inc-otcmktsbkyi-to-release-quarterly-earnings-on-monday.html.
About BIO-key International
BIO-key International, Inc develops and markets fingerprint biometric identification and identity verification technologies, cryptographic authentication-transaction security technologies, as well as related identity management and credentialing software solutions. The Company is also engaged in developing automated, finger identification technology that supplements or compliments other methods of identification and verification, such as personal inspection identification, passwords, tokens, smart cards, identity cards, public key infrastructure (PKI), credit card, passports, driver's licenses, one-time password (OTP) or other form of possession or knowledge-based credentialing. Receive News & Ratings for BIO-key International Inc. Daily - Enter your email address below to receive a concise daily summary of the latest news and analysts' ratings for BIO-key International Inc. and related companies with MarketBeat.com's FREE daily email newsletter.