CarGurus (CARG) Announces October 12th IPO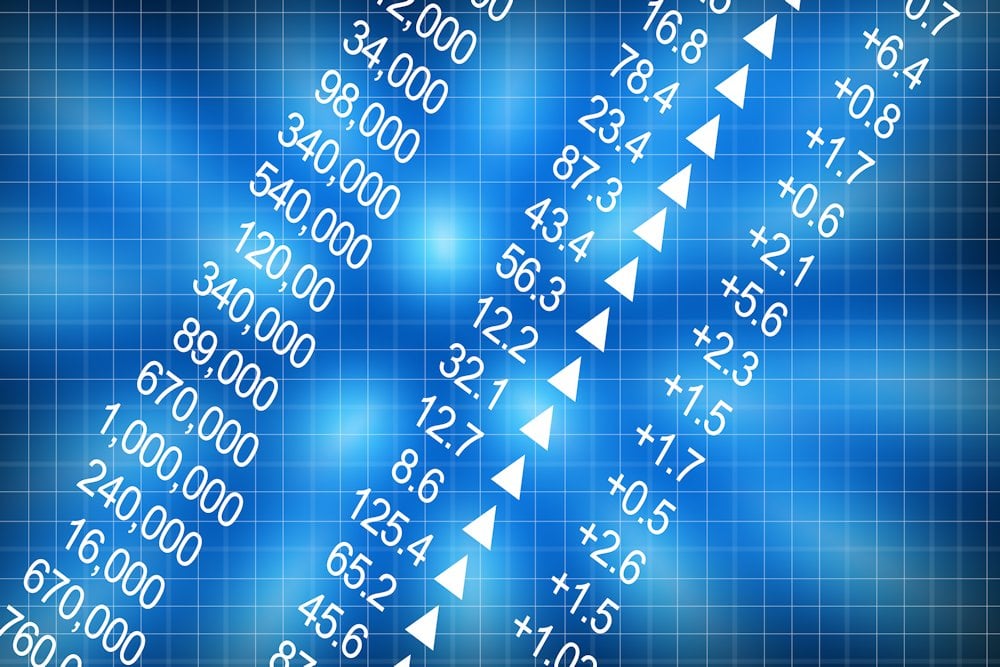 CarGurus (CARG) plans to raise $132 million in an initial public offering (IPO) on Thursday, October 12th, IPO Scoop reports. The company plans to issue 9,400,000 shares at $13.00-$15.00 per share.
In the last 12 months, CarGurus generated $257.2 million in revenue and $14.5 million in net income. The company has a market-cap of $1.5 billion.
Goldman Sachs, Allen & Company and RBC Capital Markets acted as the underwriters for the IPO and JMP Securities, Raymond James and William Blair were co-managers.
CarGurus provided the following description of their company for its IPO: "CarGurus is a global, online automotive marketplace connecting buyers and sellers of new and used cars. Using proprietary technology, search algorithms, and innovative data analytics, we believe we are building the world's most trusted and transparent automotive marketplace and creating a differentiated automotive search experience for consumers. Our trusted marketplace empowers users with unbiased third-party validation on pricing and dealer reputation as well as other information that aids them in finding "Great Deals from Great Dealers." ".
CarGurus was founded in 2006 and has 514 employees. The company is located at 2 Canal Park, 4th Floor, Cambridge, MA 02141, US and can be reached via phone at (617) 354-0068 or on the web at http://www.cargurus.com.
Receive News & Ratings for CarGurus Daily - Enter your email address below to receive a concise daily summary of the latest news and analysts' ratings for CarGurus and related companies with MarketBeat.com's FREE daily email newsletter.