Bandwidth Prices IPO at $20.00-$22.00 Per Share (BAND)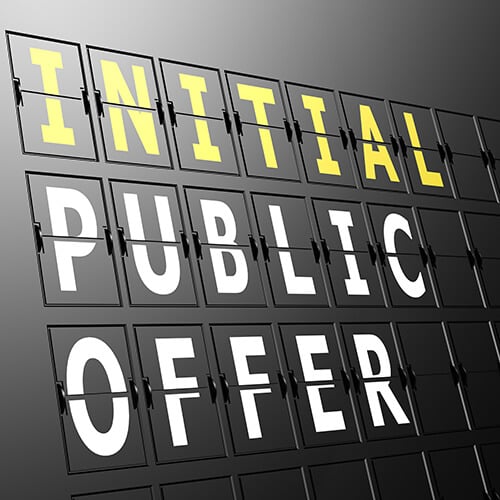 Bandwidth (BAND) expects to raise $101.2 million in an IPO on Friday, November 10th, IPO Scoop reports. The company will be issuing 4,600,000 shares at a price of $20.00-$22.00 per share.
In the last 12 months, Bandwidth generated $156.5 million in revenue and $22.7 million in net income. The company has a market-cap of $285.3 million.
Morgan Stanley, KeyBanc Capital Markets and Baird acted as the underwriters for the IPO and Canaccord Genuity and JMP Securities were co-managers.
Bandwidth provided the following description of their company for its IPO: " We are a leading cloud-based communications platform for enterprises in the United States. Our solutions include a broad range of software application programming interfaces ("APIs") for voice and text functionality and our owned and managed, purpose-built Internet protocol ("IP") voice network, one of the largest in the nation. Our sophisticated and easy-to-use software APIs allow enterprises to enhance their products and services by incorporating advanced voice and text capabilities. Companies use our platform to more frequently and seamlessly connect with their end users, add voice calling capabilities to residential Internet of Things ("IoT") devices, offer end users new mobile application experiences and improve employee productivity, among other use cases. ".
Bandwidth was founded in 2001 and has 338 employees. The company is located at 900 Main Campus Drive, Suite 500, Raleigh, NC 27606, US and can be reached via phone at (800) 808-5150 or on the web at http://www.bandwidth.com.
Receive News & Ratings for Bandwidth Daily - Enter your email address below to receive a concise daily summary of the latest news and analysts' ratings for Bandwidth and related companies with MarketBeat.com's FREE daily email newsletter.