Sono-Tek Co. (SOTK) Director Joseph Riemer Sells 20,000 Shares
Sono-Tek Co. (OTCMKTS:SOTK) Director Joseph Riemer sold 20,000 shares of the firm's stock in a transaction that occurred on Thursday, November 30th. The stock was sold at an average price of $1.41, for a total transaction of $28,200.00. The sale was disclosed in a document filed with the SEC, which can be accessed through the SEC website.
Shares of Sono-Tek Co. (OTCMKTS:SOTK) remained flat at $$1.49 during mid-day trading on Friday. The company had a trading volume of 8,600 shares, compared to its average volume of 12,419. Sono-Tek Co. has a 12 month low of $1.00 and a 12 month high of $1.49. The company has a current ratio of 3.86, a quick ratio of 3.15 and a debt-to-equity ratio of 0.12.
TRADEMARK VIOLATION NOTICE: This piece was first posted by American Banking News and is the sole property of of American Banking News. If you are reading this piece on another website, it was copied illegally and reposted in violation of United States & international trademark & copyright law. The original version of this piece can be accessed at https://www.americanbankingnews.com/2017/12/01/sono-tek-co-sotk-director-joseph-riemer-sells-20000-shares.html.
Sono-Tek Company Profile
Sono-Tek Corporation is engaged in the development, manufacture and sale of ultrasonic liquid atomizing nozzles. The Company utilizes its technology, ultrasonic spray coating, to provide customized coating solutions to a range of manufacturing companies, enabling to develop new products. The Company operates through two segments: ultrasonic spray coating systems, which is in the business of developing, manufacturing, selling, installing and servicing ultrasonic spray coating equipment, and real estate operations, which is in the business of owning and operating the Sono-Tek Industrial Park.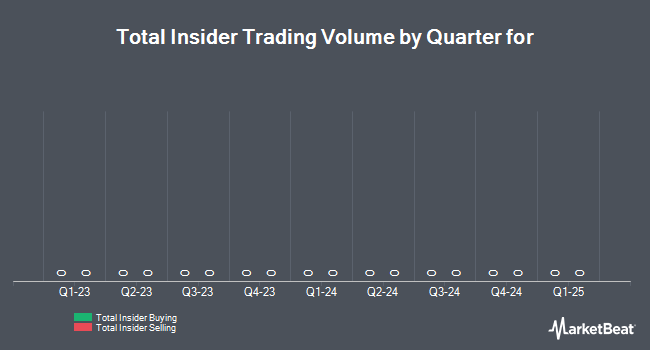 Receive News & Ratings for Sono-Tek Co. Daily - Enter your email address below to receive a concise daily summary of the latest news and analysts' ratings for Sono-Tek Co. and related companies with MarketBeat.com's FREE daily email newsletter.