Eagle Financial Services Inc (OTCMKTS:EFSI) Director Douglas Clay Rinker acquired 1,000 shares of the stock in a transaction dated Tuesday, December 12th. The stock was bought at an average cost of $32.00 per share, with a total value of $32,000.00. The purchase was disclosed in a document filed with the Securities & Exchange Commission, which is available at the SEC website.
Shares of Eagle Financial Services Inc (EFSI) traded down $0.85 during trading on Wednesday, hitting $31.15. The stock had a trading volume of 307 shares, compared to its average volume of 1,635. The stock has a market capitalization of $110.05, a P/E ratio of 14.04 and a beta of 0.14. Eagle Financial Services Inc has a 12-month low of $24.50 and a 12-month high of $33.25.
COPYRIGHT VIOLATION WARNING: This article was originally reported by American Banking News and is the sole property of of American Banking News. If you are reading this article on another site, it was illegally stolen and reposted in violation of US and international copyright law. The original version of this article can be read at https://www.americanbankingnews.com/2017/12/13/douglas-clay-rinker-purchases-1000-shares-of-eagle-financial-services-inc-efsi-stock.html.
About Eagle Financial Services
Eagle Financial Services, Inc is a bank holding company. The Company conducts its operations through its subsidiary, Bank of Clarke County (the Bank). The Bank offers a range of retail and commercial banking services, including demand, savings and time deposits and consumer, mortgage and commercial loans.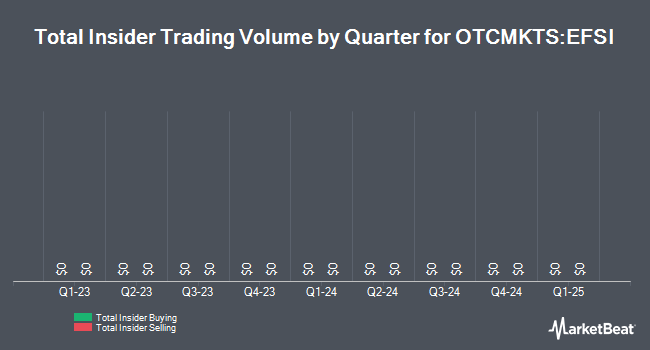 Receive News & Ratings for Eagle Financial Services Daily - Enter your email address below to receive a concise daily summary of the latest news and analysts' ratings for Eagle Financial Services and related companies with MarketBeat.com's FREE daily email newsletter.