Terra Tech Corp (OTCMKTS:TRTC) Director Steven J. Ross sold 110,000 shares of the firm's stock in a transaction on Tuesday, January 2nd. The shares were sold at an average price of $0.45, for a total value of $49,500.00. The sale was disclosed in a document filed with the SEC, which is available through the SEC website.
Shares of Terra Tech Corp (OTCMKTS TRTC) traded up $0.06 on Friday, hitting $0.34. The stock had a trading volume of 60,165,375 shares, compared to its average volume of 18,450,000. The firm has a market capitalization of $315.11, a price-to-earnings ratio of -6.84 and a beta of -3.49. The company has a debt-to-equity ratio of 0.03, a current ratio of 1.94 and a quick ratio of 1.46. Terra Tech Corp has a 52 week low of $0.14 and a 52 week high of $0.62.
TRADEMARK VIOLATION NOTICE: This report was first posted by American Banking News and is owned by of American Banking News. If you are reading this report on another site, it was stolen and republished in violation of US & international trademark & copyright law. The original version of this report can be accessed at https://www.americanbankingnews.com/2018/01/05/insider-selling-terra-tech-corp-trtc-director-sells-110000-shares-of-stock.html.
Terra Tech Company Profile
Terra Tech Corp. is a cannabis-focused agriculture company. The Company operates through two segments: Hydroponic Produce and Cannabis Products. The Company, through its subsidiary, GrowOp Technology Ltd., is engaged in the design, marketing and sale of hydroponic equipment. It is also a retail seller of locally grown hydroponic produce, herbs, and floral products through its subsidiary, Edible Garden Corp.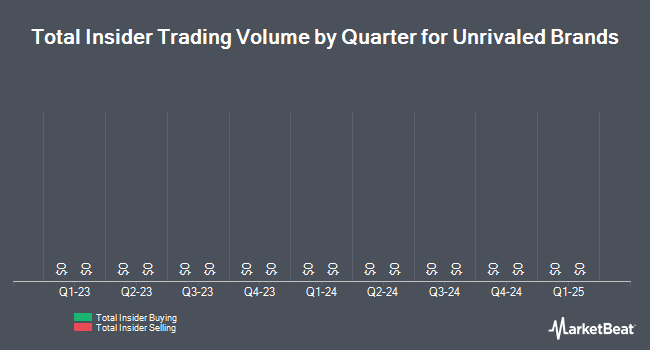 Receive News & Ratings for Terra Tech Daily - Enter your email address below to receive a concise daily summary of the latest news and analysts' ratings for Terra Tech and related companies with MarketBeat.com's FREE daily email newsletter.