CCUR Holdings Inc (NASDAQ:CCUR) major shareholder Julian D. Singer bought 3,282 shares of the firm's stock in a transaction on Monday, February 12th. The shares were bought at an average cost of $5.37 per share, with a total value of $17,624.34. The transaction was disclosed in a legal filing with the SEC, which can be accessed through the SEC website. Large shareholders that own at least 10% of a company's shares are required to disclose their transactions with the SEC.
Shares of CCUR Holdings Inc (CCUR) traded up $0.03 during trading on Tuesday, reaching $5.37. The company's stock had a trading volume of 60,000 shares, compared to its average volume of 58,005. The company has a market capitalization of $52.83, a PE ratio of 1.65 and a beta of 0.23. CCUR Holdings Inc has a 52-week low of $4.63 and a 52-week high of $7.10.
CCUR (NASDAQ:CCUR) last announced its earnings results on Monday, November 13th. The technology company reported ($0.11) earnings per share (EPS) for the quarter. The company had revenue of $7.87 million for the quarter. CCUR had a negative return on equity of 12.99% and a net margin of 65.52%.
A hedge fund recently raised its stake in CCUR stock. Foundry Partners LLC boosted its stake in shares of CCUR Holdings Inc (NASDAQ:CCUR) by 8.3% in the third quarter, according to its most recent disclosure with the Securities & Exchange Commission. The firm owned 241,365 shares of the technology company's stock after purchasing an additional 18,525 shares during the quarter. Foundry Partners LLC owned about 2.58% of CCUR worth $1,448,000 at the end of the most recent quarter. 27.50% of the stock is currently owned by institutional investors.
COPYRIGHT VIOLATION NOTICE: This piece of content was published by American Banking News and is the property of of American Banking News. If you are reading this piece of content on another site, it was illegally copied and republished in violation of U.S. & international copyright and trademark laws. The legal version of this piece of content can be accessed at https://www.americanbankingnews.com/2018/02/13/ccur-holdings-inc-ccur-major-shareholder-julian-d-singer-acquires-3282-shares.html.
About CCUR
CCUR Holdings, Inc, formerly Concurrent Computer Corporation, is in the process of evaluating opportunities intended to maximize the value of its remaining assets. This will include the evaluation of opportunities to invest in or acquire one or more operating businesses.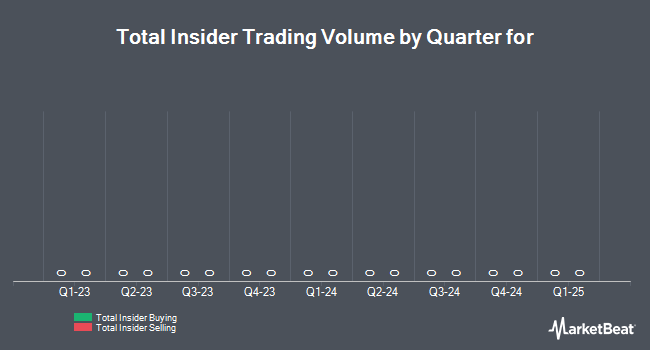 Receive News & Ratings for CCUR Daily - Enter your email address below to receive a concise daily summary of the latest news and analysts' ratings for CCUR and related companies with MarketBeat.com's FREE daily email newsletter.