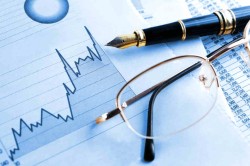 Vicon Industries, Inc. (NYSEAMERICAN:VII) major shareholder Anita G. Zucker sold 116,709 shares of the company's stock in a transaction dated Friday, March 9th. The stock was sold at an average price of $0.39, for a total transaction of $45,516.51. The sale was disclosed in a filing with the Securities & Exchange Commission, which is accessible through this link. Major shareholders that own more than 10% of a company's shares are required to disclose their sales and purchases with the SEC.
Vicon Industries, Inc. (VII) traded down $0.01 during midday trading on Monday, hitting $0.38. 98,397 shares of the stock were exchanged, compared to its average volume of 370,527. Vicon Industries, Inc. has a 1 year low of $0.26 and a 1 year high of $0.99. The company has a market capitalization of $6.86, a P/E ratio of -0.56 and a beta of 0.36.
Vicon Industries (NYSEAMERICAN:VII) last released its quarterly earnings data on Monday, December 11th. The industrial products company reported ($0.16) earnings per share (EPS) for the quarter. Vicon Industries had a negative net margin of 17.00% and a negative return on equity of 162.39%. The business had revenue of $6.66 million for the quarter.
COPYRIGHT VIOLATION WARNING: "Anita G. Zucker Sells 116,709 Shares of Vicon Industries, Inc. (VII) Stock" was originally reported by American Banking News and is the property of of American Banking News. If you are reading this piece of content on another website, it was copied illegally and republished in violation of U.S. & international copyright and trademark law. The original version of this piece of content can be viewed at https://www.americanbankingnews.com/2018/03/12/anita-g-zucker-sells-116709-shares-of-vicon-industries-inc-vii-stock.html.
Vicon Industries Company Profile
Vicon Industries, Inc develops video management software. The Company designs, assembles and markets a range of video systems and system components, including cameras, network video servers/recorders, encoders and mass storage units, which are used in security, surveillance, safety and control applications.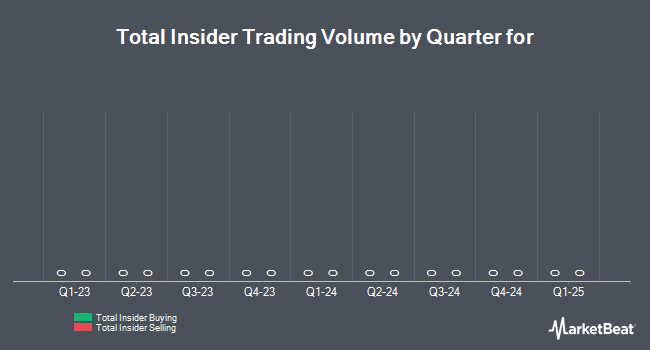 Receive News & Ratings for Vicon Industries Daily - Enter your email address below to receive a concise daily summary of the latest news and analysts' ratings for Vicon Industries and related companies with MarketBeat.com's FREE daily email newsletter.