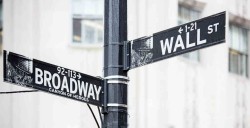 Peoples Financial Corporation (NASDAQ:PFBX) CEO Chevis Swetman bought 1,124 shares of Peoples Financial stock in a transaction that occurred on Monday, March 12th. The shares were acquired at an average cost of $14.00 per share, for a total transaction of $15,736.00. The transaction was disclosed in a filing with the Securities & Exchange Commission, which can be accessed through this link.
Chevis Swetman also recently made the following trade(s):
On Thursday, December 21st, Chevis Swetman bought 1,000 shares of Peoples Financial stock. The shares were acquired at an average cost of $13.26 per share, for a total transaction of $13,260.00.
Shares of Peoples Financial Corporation (NASDAQ:PFBX) traded up $0.10 during trading hours on Monday, reaching $14.00. The company had a trading volume of 700 shares, compared to its average volume of 2,621. Peoples Financial Corporation has a 12 month low of $12.05 and a 12 month high of $15.32. The firm has a market cap of $71.72, a price-to-earnings ratio of 25.93 and a beta of 0.10. The company has a quick ratio of 0.57, a current ratio of 0.57 and a debt-to-equity ratio of 0.01.
Peoples Financial (NASDAQ:PFBX) last announced its quarterly earnings data on Wednesday, January 24th. The financial services provider reported $0.11 earnings per share for the quarter. The business had revenue of $5.91 million for the quarter. Peoples Financial had a return on equity of 1.20% and a net margin of 4.29%.
Peoples Financial declared that its Board of Directors has authorized a share repurchase plan on Friday, December 15th that permits the company to repurchase 110,000 outstanding shares. This repurchase authorization permits the financial services provider to repurchase shares of its stock through open market purchases. Shares repurchase plans are usually a sign that the company's board believes its shares are undervalued.
A hedge fund recently raised its stake in Peoples Financial stock. Western Standard LLC grew its position in Peoples Financial Corporation (NASDAQ:PFBX) by 111.3% during the third quarter, according to its most recent Form 13F filing with the SEC. The firm owned 20,582 shares of the financial services provider's stock after purchasing an additional 10,841 shares during the period. Western Standard LLC owned approximately 0.40% of Peoples Financial worth $303,000 at the end of the most recent quarter. Institutional investors and hedge funds own 18.63% of the company's stock.
WARNING: This news story was originally posted by American Banking News and is owned by of American Banking News. If you are accessing this news story on another publication, it was illegally copied and republished in violation of international copyright & trademark law. The legal version of this news story can be read at https://www.americanbankingnews.com/2018/03/12/peoples-financial-corporation-pfbx-ceo-purchases-15736-00-in-stock.html.
About Peoples Financial
Peoples Financial Corporation is a bank holding company, which operates in the state of Mississippi through its subsidiary, The Peoples Bank, Biloxi, Mississippi (the Bank). The Bank offers a range of services to individuals and small to middle market businesses within its trade area. The Bank's primary lending focus is to offer business loans, commercial loans, real estate loans, construction loans, personal loans and installment loans, with an emphasis on commercial lending.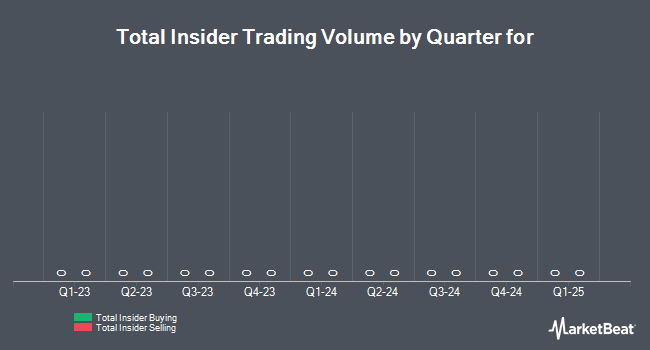 Receive News & Ratings for Peoples Financial Daily - Enter your email address below to receive a concise daily summary of the latest news and analysts' ratings for Peoples Financial and related companies with MarketBeat.com's FREE daily email newsletter.