Sixt Leasing (FRA:LNSX) received a €21.00 ($25.93) price target from investment analysts at Warburg Research in a research note issued on Wednesday. The firm presently has a "buy" rating on the stock. Warburg Research's target price points to a potential upside of 22.52% from the stock's current price.
Sixt Leasing (FRA:LNSX) opened at €17.14 ($21.16) on Wednesday. Sixt Leasing has a 1 year low of €15.28 ($18.86) and a 1 year high of €23.31 ($28.78). The firm has a market cap of $321.13 and a price-to-earnings ratio of 15.72.
COPYRIGHT VIOLATION NOTICE: This piece was posted by American Banking News and is owned by of American Banking News. If you are reading this piece on another website, it was stolen and republished in violation of United States & international copyright legislation. The legal version of this piece can be accessed at https://www.americanbankingnews.com/2018/03/14/warburg-research-analysts-give-sixt-leasing-lnsx-a-21-00-price-target.html.
Sixt Leasing Company Profile
Sixt Leasing SE, together with its subsidiaries, engages in vehicle leasing business in Germany, Austria, Switzerland, France, and the Netherlands. The company operates through Leasing and Fleet Management segments. The Leasing segment provides lease financing and associated services to corporate customers; and classic finance leasing services, including OEM independent consultation for vehicle selection, vehicle procurement, maintenance of the vehicles over the total contract period, tire changing, and service packages for damages, as well as the management of car insurances, fuel cards, vehicle taxes, and radio license fees.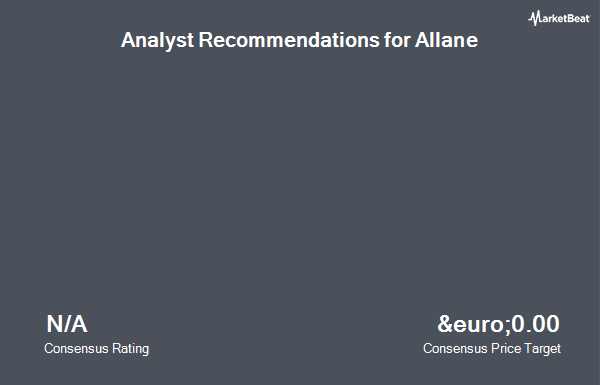 Receive News & Ratings for Sixt Leasing Daily - Enter your email address below to receive a concise daily summary of the latest news and analysts' ratings for Sixt Leasing and related companies with MarketBeat.com's FREE daily email newsletter.