NIPPON STEEL & SUM (OTCMKTS:NSSMY) was upgraded by Zacks Investment Research from a "strong sell" rating to a "strong-buy" rating in a research report issued on Thursday, July 27th. The firm currently has a $27.00 target price on the basic materials company's stock. Zacks Investment Research's price objective suggests a potential upside of 19.00% from the stock's current price.
According to Zacks, "Nippon Steel Corporation engages in steelmaking, engineering & construction, urban development, chemicals, new materials and system solutions. The Steelmaking and Fabrication operations at Nippon Steel offers steel as well as an assortment of solutions, including processing and welding. The engineering technologies could be applied in construction projects, ranging from steel, environmental and energy plants to buildings and long-span bridges. The urban development engages in transformation of low use urban districts in major cities and the sale of condominium complexes. Chemical Group undertakes operations that enhance the coal chemicals business with petrochemicals. Its new materials business supply materials solutions. NS Solutions is a source of integrated services, from system designing to subsequent development and operations. Its products include Plates, Sheets, Bars and Wire Rods, Shapes, Pipe and Tubes and Titanium. Nippon Steel Corporation is headquartered in Tokyo, Japan. "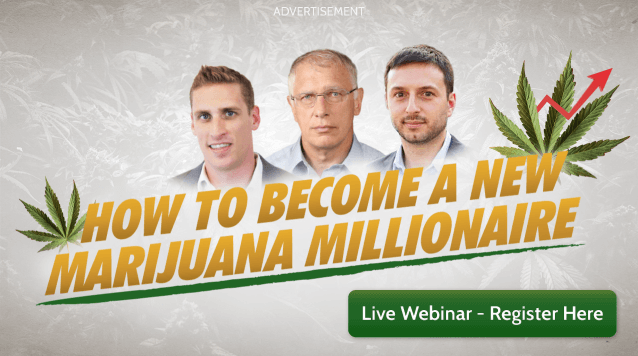 Separately, ValuEngine raised NIPPON STEEL & SUM from a "hold" rating to a "buy" rating in a research report on Wednesday, May 31st.
OTCMKTS NSSMY
traded up $0.60 during trading on Thursday, reaching $22.69. 544 shares of the company's stock were exchanged, compared to its average volume of 1,027. The company has a market cap of $20,992.59, a PE ratio of 17.45 and a beta of 1.39. The company has a quick ratio of 0.48, a current ratio of 1.12 and a debt-to-equity ratio of 0.45. NIPPON STEEL & SUM has a fifty-two week low of $20.82 and a fifty-two week high of $27.55.
NIPPON STEEL & SUM (OTCMKTS:NSSMY) last announced its quarterly earnings results on Thursday, February 1st. The basic materials company reported $0.42 earnings per share for the quarter. The firm had revenue of $12.58 billion for the quarter. NIPPON STEEL & SUM had a return on equity of 5.62% and a net margin of 4.16%. research analysts anticipate that NIPPON STEEL & SUM will post 1.9 EPS for the current fiscal year.
COPYRIGHT VIOLATION WARNING: "NIPPON STEEL & SUM (NSSMY) Lifted to "Strong-Buy" at Zacks Investment Research" was originally posted by American Banking News and is the sole property of of American Banking News. If you are accessing this article on another site, it was copied illegally and reposted in violation of U.S. & international copyright laws. The correct version of this article can be accessed at https://www.americanbankingnews.com/2018/04/15/nippon-steel-sum-nssmy-lifted-to-strong-buy-at-zacks-investment-research.html.
NIPPON STEEL & SUM Company Profile
Nippon Steel & Sumitomo Metal Corporation engages in steelmaking and steel fabrication businesses worldwide. The company operates through Steelmaking and Steel Fabrication, Engineering and Construction, Chemicals, New Materials, and System Solutions segments. It offers steel plates; steel sheets, such as hot-dip coated and electroplated steel sheets, tin plates, and electrical steel sheets; bar and rod materials; and structural steel products.
Get a free copy of the Zacks research report on NIPPON STEEL & SUM (NSSMY)
For more information about research offerings from Zacks Investment Research, visit Zacks.com
Receive News & Ratings for NIPPON STEEL & SUM Daily - Enter your email address below to receive a concise daily summary of the latest news and analysts' ratings for NIPPON STEEL & SUM and related companies with MarketBeat.com's FREE daily email newsletter.