Analysts predict that Bill Barrett Co. (NYSE:HPR) will report $82.66 million in sales for the current fiscal quarter, according to Zacks Investment Research. Five analysts have made estimates for Bill Barrett's earnings, with estimates ranging from $79.56 million to $88.10 million. Bill Barrett reported sales of $50.54 million in the same quarter last year, which indicates a positive year over year growth rate of 63.6%. The business is expected to announce its next quarterly earnings results after the market closes on Tuesday, May 8th.
According to Zacks, analysts expect that Bill Barrett will report full-year sales of $472.69 million for the current fiscal year, with estimates ranging from $432.00 million to $515.10 million. For the next year, analysts forecast that the company will post sales of $807.81 million per share, with estimates ranging from $741.70 million to $860.97 million. Zacks Investment Research's sales calculations are an average based on a survey of research analysts that that provide coverage for Bill Barrett.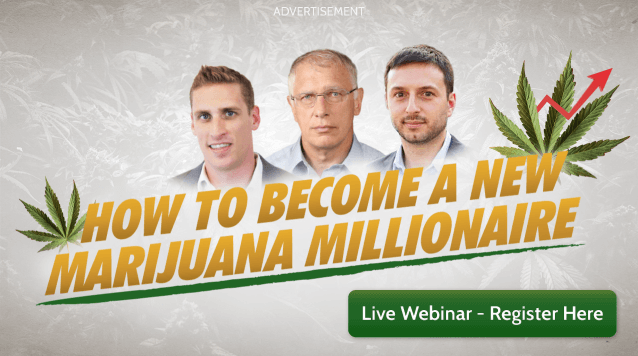 Bill Barrett (NYSE:HPR) last announced its quarterly earnings results on Tuesday, February 27th. The company reported $0.01 earnings per share (EPS) for the quarter, topping the Thomson Reuters' consensus estimate of ($0.03) by $0.04. Bill Barrett had a negative return on equity of 5.27% and a negative net margin of 54.67%. The business had revenue of $83.37 million during the quarter, compared to the consensus estimate of $82.23 million.
Several equities research analysts recently issued reports on the company.
Zacks Investment Research
downgraded Bill Barrett from a "buy" rating to a "hold" rating in a report on Saturday, March 24th.
ValuEngine
upgraded Bill Barrett from a "strong sell" rating to a "sell" rating in a research note on Thursday, March 22nd. Stifel Nicolaus set a $8.00 price objective on Bill Barrett and gave the company a "buy" rating in a research note on Wednesday, March 28th. Finally, Johnson Rice initiated coverage on Bill Barrett in a research note on Wednesday, March 21st. They issued a "buy" rating and a $10.00 price objective for the company.
Shares of Bill Barrett stock opened at $5.59 on Tuesday. Bill Barrett has a 12-month low of $2.66 and a 12-month high of $6.93. The firm has a market cap of $620.16, a P/E ratio of -14.71 and a beta of 3.37. The company has a quick ratio of 2.47, a current ratio of 2.47 and a debt-to-equity ratio of 1.03.
COPYRIGHT VIOLATION WARNING: This piece was reported by American Banking News and is the property of of American Banking News. If you are reading this piece on another domain, it was illegally copied and republished in violation of US and international copyright and trademark legislation. The correct version of this piece can be read at https://www.americanbankingnews.com/2018/04/17/bill-barrett-co-hpr-expected-to-announce-quarterly-sales-of-82-66-million.html.
Get a free copy of the Zacks research report on Bill Barrett (HPR)
For more information about research offerings from Zacks Investment Research, visit Zacks.com
Receive News & Ratings for Bill Barrett Daily - Enter your email address below to receive a concise daily summary of the latest news and analysts' ratings for Bill Barrett and related companies with MarketBeat.com's FREE daily email newsletter.