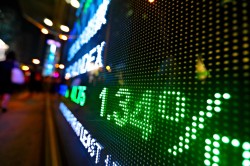 Xtant Medical (NYSEAMERICAN:XTNT) posted its earnings results on Wednesday. The medical device company reported ($0.21) earnings per share (EPS) for the quarter, beating analysts' consensus estimates of ($0.36) by $0.15, MarketWatch Earnings reports. The company had revenue of $16.73 million during the quarter.
Shares of Xtant Medical stock traded up $0.13 during trading hours on Thursday, reaching $3.08. 1,400 shares of the company's stock were exchanged, compared to its average volume of 10,514. Xtant Medical has a 52-week low of $1.61 and a 52-week high of $7.70.
An institutional investor recently raised its position in Xtant Medical stock. Telemetry Investments L.L.C. increased its position in Xtant Medical Holdings Inc (NYSEAMERICAN:XTNT) by 8.6% during the 4th quarter, according to its most recent filing with the Securities and Exchange Commission. The firm owned 796,826 shares of the medical device company's stock after buying an additional 63,079 shares during the quarter. Xtant Medical comprises about 0.8% of Telemetry Investments L.L.C.'s investment portfolio, making the stock its 25th biggest position. Telemetry Investments L.L.C. owned 6.05% of Xtant Medical worth $1,283,000 at the end of the most recent reporting period.
COPYRIGHT VIOLATION NOTICE: This story was first posted by American Banking News and is owned by of American Banking News. If you are viewing this story on another site, it was stolen and republished in violation of U.S. and international trademark and copyright legislation. The original version of this story can be read at https://www.americanbankingnews.com/2019/05/16/xtant-medical-xtnt-announces-earnings-results-beats-expectations-by-0-15-eps.html.
Xtant Medical Company Profile
Xtant Medical Holdings, Inc, formerly Bacterin International Holdings, Inc, develops, manufactures and markets regenerative medicine products and medical devices for domestic and international markets. The Company operates through the development, manufacture and marketing of regenerative medical products and devices segment.
Featured Story: How are institutional investors different from individual investors?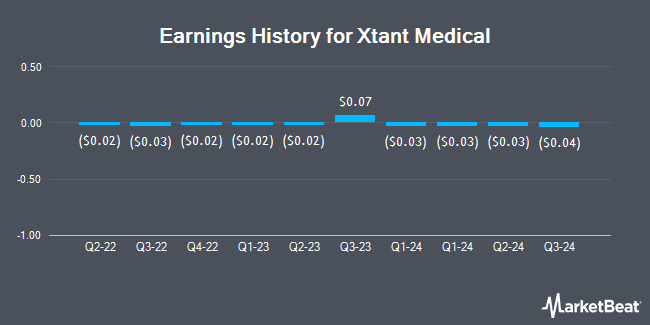 Receive News & Ratings for Xtant Medical Daily - Enter your email address below to receive a concise daily summary of the latest news and analysts' ratings for Xtant Medical and related companies with MarketBeat.com's FREE daily email newsletter.