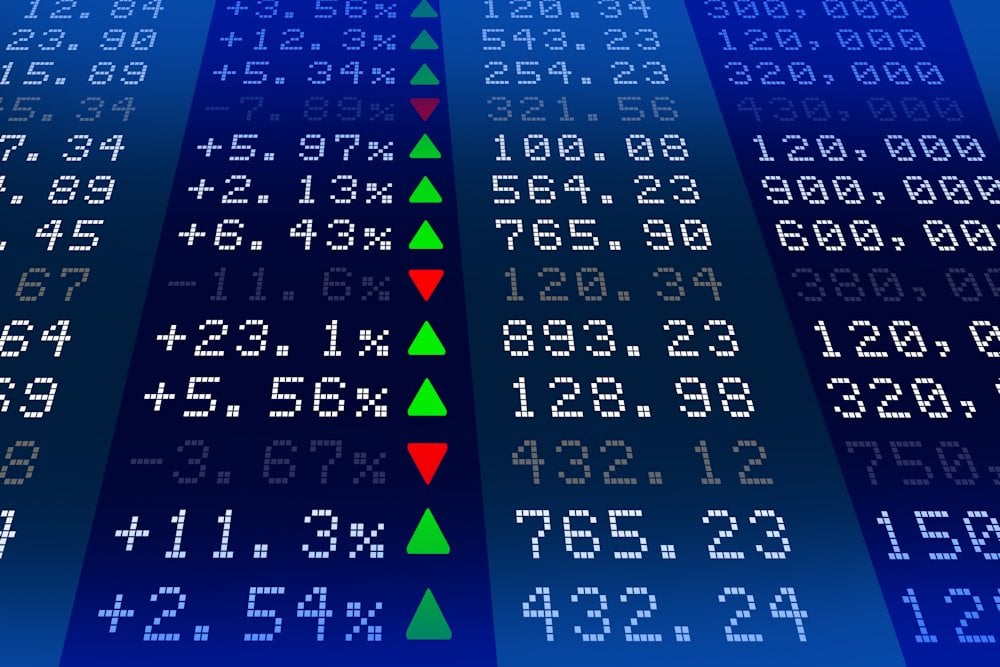 Skyward Specialty Insurance Group Inc. (SKWD) is planning to raise $128 million in an initial public offering (IPO) on Friday, January 13th, IPO Scoop reports. The company plans to issue 8,500,000 shares at $14.00-$16.00 per share.
In the last 12 months, Skyward Specialty Insurance Group Inc. generated $602.3 million in revenue and $20.3 million in net income. The company has a market-cap of $564 million.
Barclays​, Keefe, Bruyette & Woods, Piper Sandler, JMP Securities, Truist Securities and Raymond James served as the underwriters for the IPO and Academy Securities and Siebert Williams Shank were co-managers.
Skyward Specialty Insurance Group Inc. provided the following description of their company for its IPO: "We are a growing specialty insurance company delivering commercial property and casualty ("P&C") products and solutions on a non-admitted (or excess and surplus ("E&S")) and admitted basis, predominantly in the United States. (Incorporated in Delaware) We focus our business on markets that are underserved, dislocated and/or for which standard insurance coverages are insufficient or inadequate to meet the needs of businesses, including our customers and prospective customers operating in these markets.  Our portfolio of insured risks is highly diversified — we insure customers operating in a wide variety of industries; we distribute through multiple channels; we write multiple lines of business, including general liability, excess liability, professional liability, commercial auto, group accident and health, property, surety and workers' compensation; we insure both short and medium duration liabilities; and our business mix is balanced between E&S and admitted markets. All of these factors enable us to respond to market opportunities and dislocations by deploying capital where we believe we can consistently earn attractive risk-adjusted returns. We believe this diversification, combined with our underwriting and claims expertise, will produce strong growth and consistent profitability across P&C insurance pricing cycles. **Note: Revenue and net income figures are for the 12 months that ended Sept. 30, 2022. (Note: Skyward Specialty Insurance Group Inc. filed its S-1/A on Jan. 4, 2023, and disclosed terms for its IPO: 8.5 million shares at $14.00 to $16.00 to raise $127.5 million. In the Jan. 4, 2023 filing (the S-1/A), Raymond James was added to the team of joint book-runners. Of the 8.5 million shares in the IPO, the company is offering 4.75 million shares to raise $71.25 million – if priced at the $15.00 mid-point – while selling stockholders are offering 3.75 million shares and will receive $56.25 million, assuming mid-point pricing at $15.00. The company will NOT receive any proceeds from the sale of the selling stockholders' shares. Skyward Specialty Insurance Group filed its S-1 on Nov. 14, 2022, without disclosing terms for its IPO. Skyward Specialty Insurance submitted confidential IPO documents to the SEC on April 22, 2022.) ".
Skyward Specialty Insurance Group Inc. was founded in 2006 and has 439 employees. The company is located at 800 Gessner Road, Suite 600 Houston, TX 77024-4284 and can be reached via phone at (713) 935-4800 or on the web at https://www.specialtyinsurance.com/.
Receive News & Ratings for Skyward Specialty Insurance Group Inc. Daily - Enter your email address below to receive a concise daily summary of the latest news and analysts' ratings for Skyward Specialty Insurance Group Inc. and related companies with MarketBeat.com's FREE daily email newsletter.