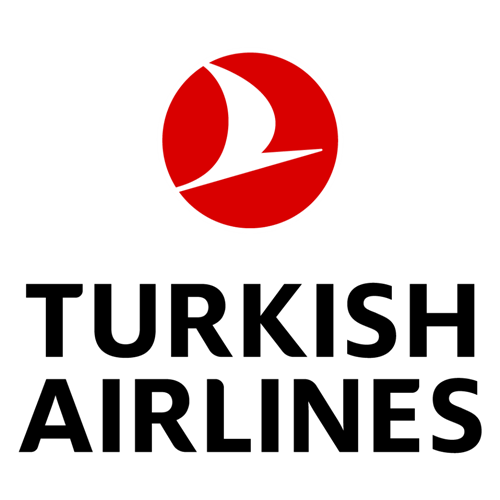 Snam S.p.A. (OTCMKTS:SNMRY – Get Rating) announced a dividend on Thursday, January 19th, investing.com reports. Investors of record on Friday, January 27th will be given a dividend of 0.1287 per share on Wednesday, February 8th. This represents a yield of 3.19%. The ex-dividend date of this dividend is Thursday, January 26th.
Snam Trading Down 0.8 %
OTCMKTS:SNMRY opened at $10.58 on Tuesday. The firm's fifty day simple moving average is $10.07 and its 200 day simple moving average is $9.59. Snam has a twelve month low of $7.62 and a twelve month high of $11.96.
Wall Street Analyst Weigh In
Separately, Citigroup upgraded shares of Snam from a "sell" rating to a "neutral" rating in a report on Tuesday, September 27th.
Snam Company Profile
(
Get Rating
)
Snam S.p.A., together with its subsidiaries, engages in the operation of natural gas transport and storage infrastructure in Italy. The company operates through Natural Gas Transportation, Liquefied Natural Gas (LNG) Regasification, and Natural Gas Storage segments. It provides natural gas transportation and dispatching services with approximately 32,700 kilometers of high-and medium-pressure gas pipelines; and owns and manages LNG regasification plants.
Recommended Stories
Receive News & Ratings for Snam Daily - Enter your email address below to receive a concise daily summary of the latest news and analysts' ratings for Snam and related companies with MarketBeat.com's FREE daily email newsletter.