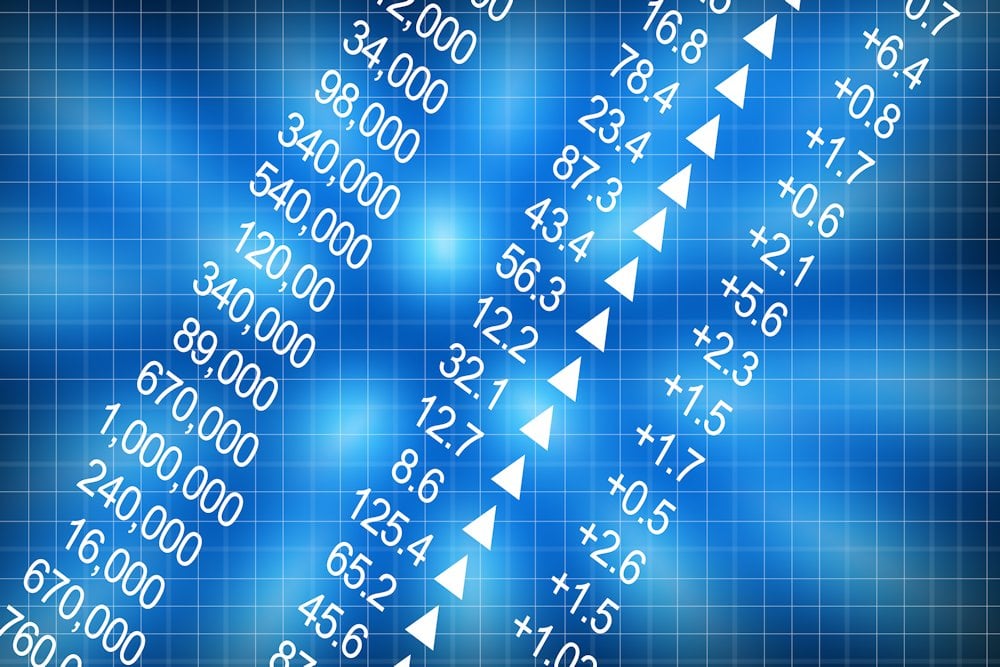 U.S. Goldmining Inc. (USGO) expects to raise $20 million in an IPO on Wednesday, March 15th, IPO Scoop reports. The company plans to issue 2,000,000 shares at a price of $10.00 per share.
The company has a market cap of $121.4 million.
H.C. Wainwright & Co. and BMO Capital Markets acted as the underwriters for the IPO and Laurentian Bank Securities was co-manager.
U.S. Goldmining Inc. provided the following description of their company for its IPO: "(Note: This IPO is a unit offering of 2.0 million units. Each unit consists of one share of common stock and one warrant to buy one share of common stock.) We are an exploration stage company. Our sole project is the Whistler Project, a gold-copper exploration project in the Yentna Mining District, about 150 km northwest of Anchorage, Alaska. (Incorporated in Nevada) We may in the future evaluate and acquire additional interests in gold and gold-copper projects in the Americas.  We have no operating revenues. We do not anticipate generating revenues for the foreseeable future. The Whistler Project comprises 377 State of Alaska mining claims covering an aggregate area of approximately 217.5 km2 (approximately 53,700 acres). A base camp and a gravel airstrip for wheel-based aircraft is established adjacent to the Skwentna River. The camp is equipped with diesel generators, a satellite communication link, tent structures on wooden floors and several wood-frame buildings. Although chiefly used for summer field programs, the camp is winterized. The camp has been maintained in good condition, although some of the tent-based structures have been damaged by heavy snow loads and will need to be repaired or replaced. We were incorporated on June 30, 2015, in Alaska as "BRI Alaska Corp." On Sept. 8, 2022, we redomiciled to Nevada and changed our name to "U.S. GoldMining Inc." We are a subsidiary of GoldMining, a company organized under the laws of Canada and listed on the Toronto Stock Exchange and NYSE – American exchange. GoldMining is a public mineral exploration company that was incorporated in 2009; it is focused on the acquisition and development of gold assets in the Americas. **Note: Revenue and net loss figures are for the year ended Nov. 30, 2022.  ".
U.S. Goldmining Inc. was founded in 2015 and has 5 employees. The company is located at 1030 West Georgia Street Suite 1830 Vancouver, BC, Canada V6E 2Y3 and can be reached via phone at (604) 388-9788 or on the web at http://www.usgoldmining.com/.
Receive News & Ratings for U.S. Goldmining Inc. Daily - Enter your email address below to receive a concise daily summary of the latest news and analysts' ratings for U.S. Goldmining Inc. and related companies with MarketBeat.com's FREE daily email newsletter.