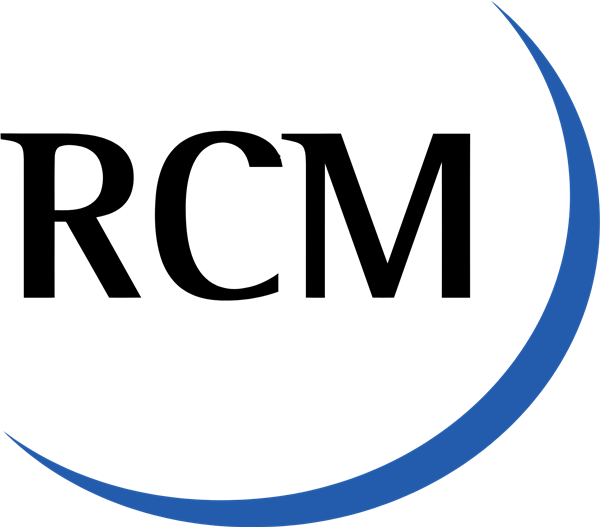 RCM Technologies (NASDAQ:RCMT – Get Rating) announced its quarterly earnings results on Thursday. The business services provider reported $0.47 earnings per share for the quarter, topping analysts' consensus estimates of $0.45 by $0.02, Yahoo Finance reports. The firm had revenue of $70.22 million during the quarter, compared to analysts' expectations of $67.05 million. RCM Technologies had a net margin of 7.88% and a return on equity of 61.19%.
RCM Technologies Trading Down 1.0 %
RCM Technologies stock opened at $12.85 on Friday. The stock has a market capitalization of $126.47 million, a PE ratio of 6.43 and a beta of 0.87. RCM Technologies has a 12-month low of $7.36 and a 12-month high of $28.82. The company has a debt-to-equity ratio of 0.04, a current ratio of 1.52 and a quick ratio of 1.52. The firm has a 50 day simple moving average of $13.63 and a 200-day simple moving average of $14.84.
Institutional Trading of RCM Technologies
A number of large investors have recently added to or reduced their stakes in RCMT. JPMorgan Chase & Co. bought a new position in shares of RCM Technologies during the 2nd quarter valued at $52,000. Citigroup Inc. acquired a new stake in RCM Technologies in the 1st quarter worth $26,000. Victory Capital Management Inc. acquired a new stake in RCM Technologies in the 4th quarter worth $77,000. Advisor Group Holdings Inc. acquired a new stake in shares of RCM Technologies during the 1st quarter valued at about $69,000. Finally, UBS Group AG boosted its position in shares of RCM Technologies by 325.3% during the 2nd quarter. UBS Group AG now owns 7,034 shares of the business services provider's stock valued at $142,000 after acquiring an additional 5,380 shares in the last quarter. 40.53% of the stock is currently owned by institutional investors.
Analyst Ratings Changes
Separately,
StockNews.com
initiated coverage on shares of RCM Technologies in a research note on Thursday. They issued a "buy" rating on the stock.
About RCM Technologies
RCM Technologies, Inc engages in the provision of business and technology solutions. It operates through the following segments: Engineering, Specialty Health Care, and Information Technology. The Engineering segment offers a portfolio of engineering and design services across energy services, process and industrial, and aerospace sectors.
Recommended Stories
Receive News & Ratings for RCM Technologies Daily - Enter your email address below to receive a concise daily summary of the latest news and analysts' ratings for RCM Technologies and related companies with MarketBeat.com's FREE daily email newsletter.